Tri-C Among Schools Prioritizing Disability Services
College aims to empower students, provide improved access to education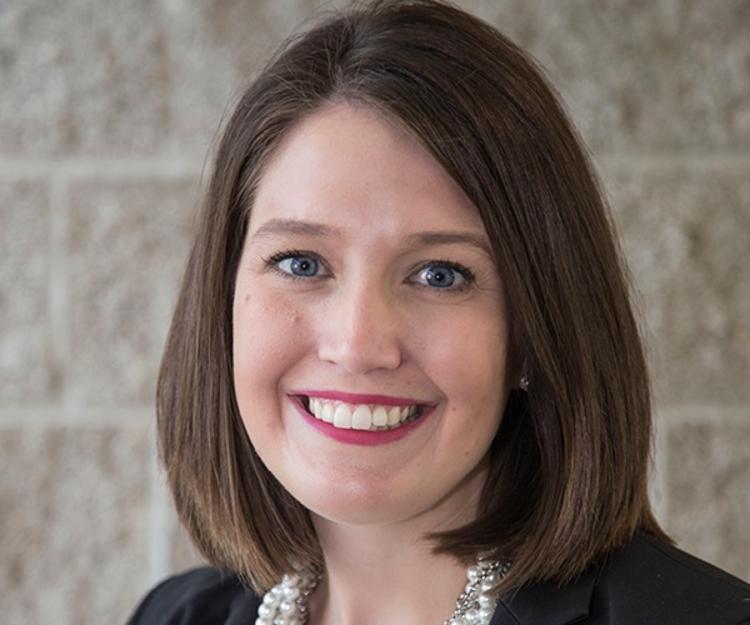 For the thousands of Northeast Ohioans dealing with disabilities, the prospect of entering college can be daunting. Students with disabilities often worry about the various hurdles they may have to clear in order to begin and continue their education.

However, Cuyahoga Community College (Tri-C®) is taking steps to remove those obstacles.

In a recent Cleveland Jewish News article, Tri-C Assistant Dean of Counseling Kate Vodicka spoke about the programs and support available to incoming students with disabilities. These include disability services advisers, campus psychologists, and support from faculty and fellow students.

She said the College aims to tailor its disability services to the unique needs of each student. Read more about how Tri-C's disability services assisted one such student, Connor House, who graduated in May.

"A level of personalization is so important because every student comes to us with their own unique goals and we're going to make sure they're successful and make it to graduation," Vodicka told the Cleveland Jewish News. "We also work with such a diverse population … that is where that level of personalization is key. What are you bringing to the table? What do you need from us?"

Students needing disability services must request them upon enrollment, since programs are volunteer-based.

To learn more, visit the Tri-C Student Accessibility Services page.
June 17, 2020
Erik Cassano, 216-987-3577 or erik.cassano@tri-c.edu