Tops in Ohio: IT Students Win Cyber Security Clash
Victory in state competition sends Tri-C team to Midwest Regional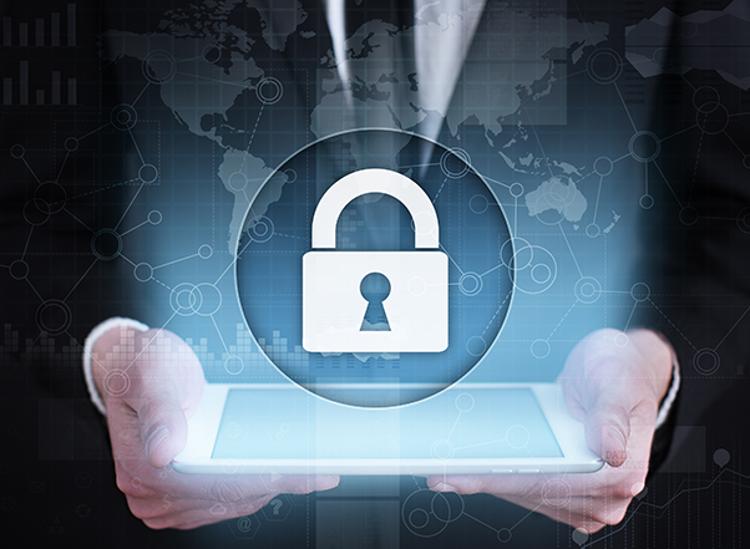 Defense wins championships — even in the world of information technology (IT).

A team of IT students from Cuyahoga Community College (Tri-C®) recently won the state title in the 2018 National Collegiate Cyber Defense Competition, topping other colleges and universities from around Ohio.

Teams in the competition work to protect a commercial network from cyber attacks and viruses while maintaining services. The goal is to keep the network running while balancing security and business needs.

The victory sends the Tri-C team to the Midwest Regional scheduled for March 23-24 at Moraine Valley Community College outside of Chicago. The regional includes state champions from Illinois, Indiana, Kentucky, Michigan, Minnesota, Missouri, Ohio and Wisconsin.

Tri-C's five-member team included Mohammad Ali of Cleveland, Turner Bell of Hinkley, Brian Edger of Cleveland, Nicholas Hummel of Brooklyn and Amanda Szampias of Brunswick. The team trains at Western Campus with Keith Lyons, a professor of IT.

This is the second year a team representing the Tri-C's IT Center of Excellence entered the competition. In 2017, the College finished as the state runner-up.
March 08, 2018
John Horton, 216-987-4281 or john.horton@tri-c.edu