To the Rescue: Emergency Fund Helps Tri-C Students Overcome Hardship
Tri-C Foundation works to keep students enrolled and on track to graduate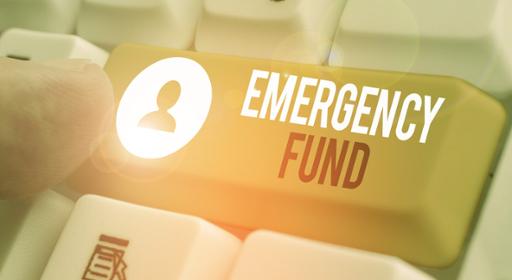 Cuyahoga Community College (Tri-C®) offers a path to a better future. The Tri-C Foundation kept its focus on that truism as student needs grew during the COVID-19 outbreak.
The Foundation worked to keep Tri-C students on track to graduation as the pandemic upended daily life. The goal was to provide assistance and stability in the present to help students find future success.
A recent story by Cleveland Jewish News highlighted the Foundation's efforts as an example of how charitable organizations responded to the coronavirus crisis.
The article focused in particular on increased distributions from the College's Student Emergency Fund. Students could receive awards of up to $450 to help them overcome sudden financial challenges with the potential to derail their studies.
Examples of challenges included unexpected child care costs, health emergencies and transportation issues.
"The disruption that [the pandemic] caused for our students really brought to light the need for assistance with short-term cash," Megan O'Bryan, president of the Tri-C Foundation, told Cleveland Jewish News.
In the first three months of its COVID-19 response, Tri-C awarded emergency funds to 560 students. That's more than four times the total from all of last year.
The support played a key role in keeping students in class and lifting graduation rates.
Click here to read the full story.
June 26, 2020
John Horton, 216-987-4281 john.horton@tri-c.edu