The Secret Behind Tri-C's Talent Pipeline
VP of Human Resources Lillian Welch to discuss hiring best practices at Oct. 22 event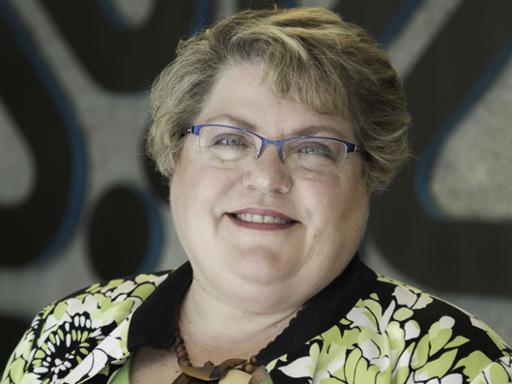 How does Cuyahoga Community College (Tri-C®) keep finding top talent to lift the institution into the nation's top tier of community colleges? Lillian Welch has the answer — and she's willing to share it.
The College's vice president of human resources will be a panelist at an Oct. 22 event highlighting best practices in employee recruitment, selection and onboarding.
The program is sponsored by ERC, which recognizes Northeast Ohio's top places to work with its annual NorthCoast 99 awards. The College has been an honoree 13 times, including this past year.
Tri-C also earned a special category award in 2019 for recruitment, selection and onboarding. At the upcoming event, Welch will discuss the practices that make the College a leader in the field.
The program takes place 9-10:30 a.m. Tuesday, Oct. 22, at ERC's headquarters, located at 387 Golf View Lane in Highland Heights. Registration begins at $249.
Visit www.yourerc.com for more information or to register.
October 14, 2019
John Horton, 216-987-4281 john.horton@tri-c.edu