The Plain Dealer Highlights Tri-C Alums Among "Cleveland City Champions"
Kim Foreman, Rhonda Crowder among those making a difference in their communities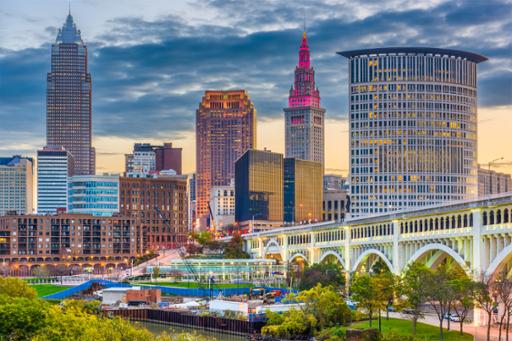 Tri-C alums have been named "Cleveland City Champions" by The Plain Dealer. The awards recognize local citizens who are striving to make a positive impact on their communities, and in the city and region as a whole.

The alums are:
Kim Foreman, executive director of Environmental Health Watch. Foreman has led efforts to raise awareness of lead poisoning risks in Cleveland's older housing stock.
Rhonda Crowder, coordinator of Hough Reads — an initiative battling illiteracy in Cleveland's Hough neighborhood.
Foreman and Crowder are among 25 Clevelanders selected as City Champions.
December 04, 2019
Erik Cassano, 216-987-3577 or erik.cassano@tri-c.edu