The Meeting That Blazed a Trail of Hope
Tri-C assistant professor Andrew Bajda recounts the meeting that helped bring an important Polish heritage exhibit to Cleveland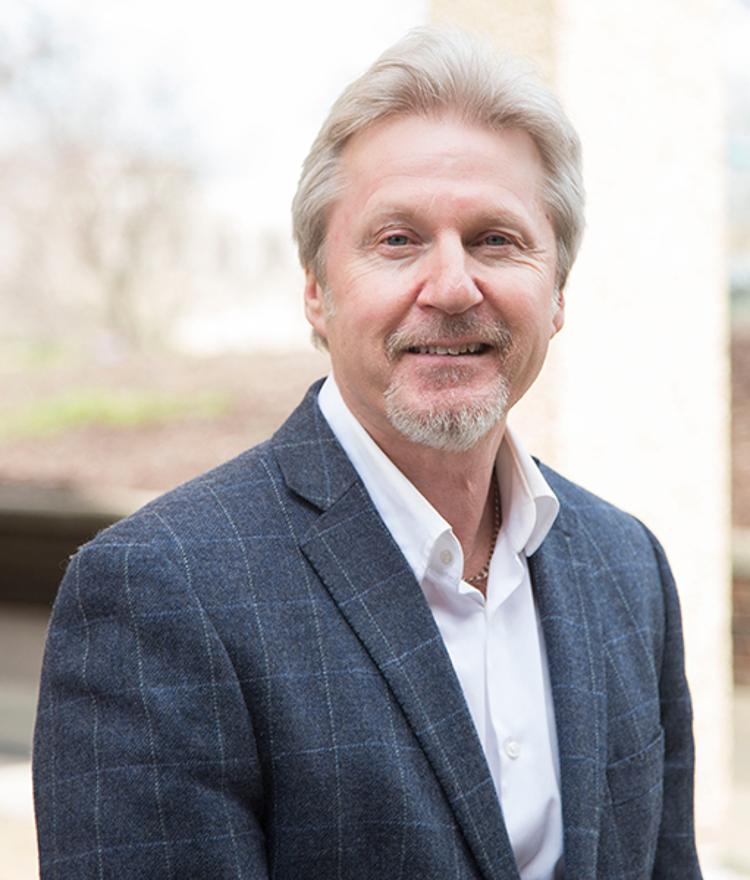 In May, Andrew Bajda and his father Marian were invited to the residence of the Polish ambassador in Washington, D.C. The ambassador, Piotr Wilczek, was interested to meet Marian, one of the last surviving members of Anders' Army — a part of the Polish Resistance during World War II.
 
Andrew, an assistant professor of business at Cuyahoga Community College, chronicled the wartime journey of his father — along with his uncle Stefan Bajda — in his 2017 book, Captured in Liberation. A private meeting between Andrew, his father and the ambassador allowed Andrew the opportunity to present Wilczek with a copy of his book. But it opened the door for much more.

Bajda recounts what happened next in a guest column that appeared on cleveland.com, and will appear in Sun newspapers this week.

A conversation between Marian and the ambassador led to a phone call to Anna Maria Anders, a Polish senator and the daughter of Wladyslaw Anders, the general of Anders' Army.

In September, less than six months after that evening meeting in Washington, an international exhibit commemorating Anders' Army will visit Cleveland. The exhibit, called the Trail of Hope, will be on display at the Polish American Cultural Center in Slavic Village Sept. 19-30.
July 31, 2018
Erik Cassano, 216-987-3577 or erik.cassano@tri-c.edu