The Cost of Living Under a 'Great' President
Tri-C Professor Christopher E. Kinsella notes that overcoming crises is a common theme for top leaders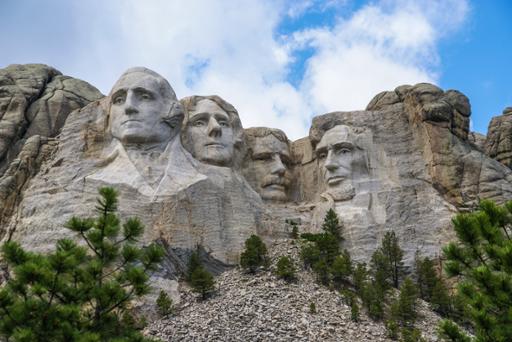 Living during the time of a "great" American president isn't an optimal situation, according to Christopher E. Kinsella, a history professor at Cuyahoga Community College (Tri-C®). 
Presidents celebrated as great leaders earned their accolades by guiding the nation through some of its darkest hours, Kinsella wrote in an op-ed essay posted by the Akron Beacon Journal. 
In the essay, which was posted on Presidents Day, he outlined the crises that faced George Washington, Abraham Lincoln and Franklin D. Roosevelt. He surmised that the cost of living under a great president was navigating tough times. 
"When I give public lectures on the American presidency, I am often asked, 'When will America have another chief executive who is considered a 'great' president,'" Kinsella wrote. "I quickly and honestly answer, 'I don't know, and all I hope is that I'm not alive when we do have another great president.' Most of the time my answer draws a nervous laugh from the audience." 
Click here to read the full column.
February 15, 2021
John Horton, 216-987-4281 john.horton@tri-c.edu