The Argument for Making Death a Patient's Decision
Tri-C Professor Samuel H. LiPuma headlines Nov. 6 discussion at Western Campus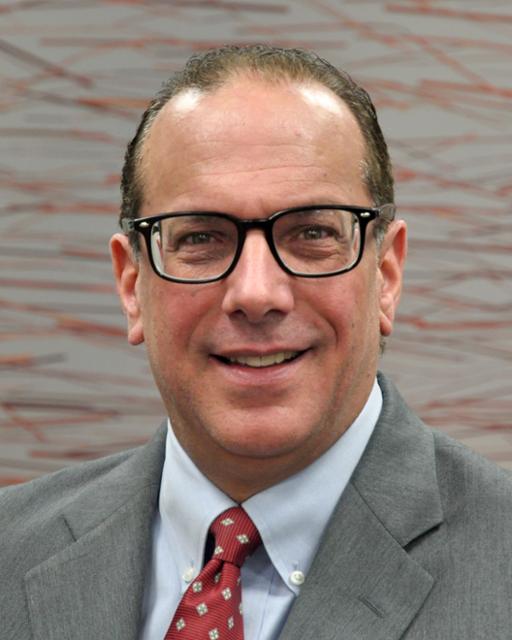 Should death be a treatment option for patients nearing the end of life? Samuel H. LiPuma believes it should, and he'll explain why during an upcoming discussion at the Western Campus of Cuyahoga Community College (Tri-C®).
The free program — The Dying Experience: Expanding Options for Dying and Suffering Patients  — will take place from 11 a.m. to 12:15 p.m. Wednesday, Nov. 6, at Tri-C's Western Campus Theatre in Parma.
LiPuma is an associate professor of philosophy at Tri-C whose work centers on end-of-life care and brain death. His book The Dying Experience, written with Joseph P. DeMarco, was published in May.
He advocates for policy that will humanize the dying process. During the program, LiPuma will examine a patient's moral right — under carefully defined circumstances — to hasten death by means of medical intervention.
Look for the conversation to weave through a variety of clinical case studies; an analysis of medical cases; and the philosophical exploration of religious and secular thought, moral theory and bioethics.
To reserve a seat at the free event, go to www.tri-c.edu/TheDyingExperience. There will be a reception and book signing after the presentation.
LiPuma's talk is part of the Carol S. Franklin Social Science Speakers Series sponsored by the Western Campus Division of Social Sciences. The series provides a forum to enhance awareness of current events and issues relevant to the community.
For more information, call 216-987-5508. Western Campus is located at 11000 Pleasant Valley Road in Parma.
October 21, 2019
John Horton, 216-987-4281 john.horton@tri-c.edu