Technology Giants Partnering With Tri-C on Education Initiatives
Students to benefit from resources of Apple, IBM and Microsoft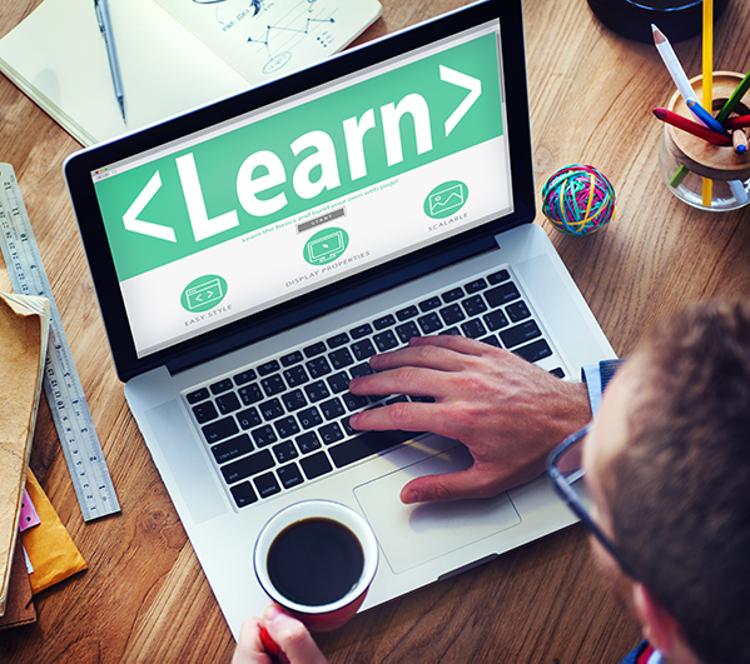 Three technology giants are partnering with Cuyahoga Community College on a series of initiatives aimed at attracting and training new talent for jobs in the IT field.

Soon, Tri-C students will benefit from the resources of Apple, IBM and Microsoft as they pursue education and employment in the IT field.

The tech giants are working with Tri-C to help fill a glaring need in the IT job market: middle-skill jobs that require more than a high school diploma but less than a bachelor's degree.

"That is a key reason why these partnerships are significant for Northeast Ohio," said Monique Umphrey, vice president of workforce innovation and dean of the Information Technology Center of Excellence at Tri-C. "They assist in providing an entryway for IT careers at the sub-baccalaureate level."

IBM and Apple have agreed to provide resources to assist in education, both in the classroom and in real-world settings. Microsoft is providing grant funding and technical assistance for employers seeking to hire Tri-C graduates.

IBM
The College signed a partnership agreement with IBM in December. Once fully rolled out, it will have two main areas of focus: a cohort-based program that offers both classroom learning and applied learning opportunities in the field and a self-paced online learning program ideal for professionals looking to broaden their skills.

"Students in the cohort will have the opportunity for IBM apprenticeships, meaning that they would be IBM employees from day one," Umphrey said. "The goal is to give them a full two years of classroom education and applied learning in the field simultaneously, so they leave the program ready for full-time employment."

Tri-C will be one of the first two-year colleges in the nation to launch a program that includes IBM apprenticeships.

The module-based online learning program is still being finalized. Once launched, Tri-C will offer a self-paced data analytics curriculum utilizing IBM software.

"The goal is to have that portion of the partnership finalized and launched within the next quarter," Umphrey said.

Apple
No technology company is more associated with development than Apple. The company that brought us the iPhone, iPad, iTunes and a host of other devices and software platforms has among the largest repositories of development knowledge and data in the world.

Through its partnership with Tri-C — also finalized in December — Apple will give students and faculty no-cost access to a large portion of it.

"Apple is basically providing development toolkits," Umphrey said. "If students or faculty want to use the technology in the building of mobile apps, for example, they won't have to start from scratch. It also allows them access to the entire Apple development ecosystem, including access to the App Store, at no charge."

Microsoft
When Microsoft learned about Tri-C's Cleveland Codes fast-track software developers program, it wanted to assist in connecting companies with the program's graduates.

Through the Microsoft Civic Tech initiative, Microsoft created a $10,000 grant for companies interested in hiring Cleveland Codes graduates.

"The money is available for services related to job placement, internships and technical assistance at companies that hire Cleveland Codes graduates and interns," Umphrey said. "Microsoft saw what we were doing with Cleveland Codes, the impact the program was having in the community, and wanted to support our efforts."

With the involvement of three of the biggest companies in the technology space, Tri-C's IT Center of Excellence can offer even more education and job placement opportunities to its graduates, which benefits the community in many ways.

"We're really excited for the new opportunities these partnerships will provide for our students," Umphrey said. "We already provide exceptional classroom education, and these partnerships will add to that — better preparing our students for today's IT careers."
March 15, 2018
Erik Cassano, 216-987-3577 or erik.cassano@tri-c.edu