Talking Taxes on Fox 8
Tri-C's Linda Muren visits set of New Day Cleveland to discuss free tax clinics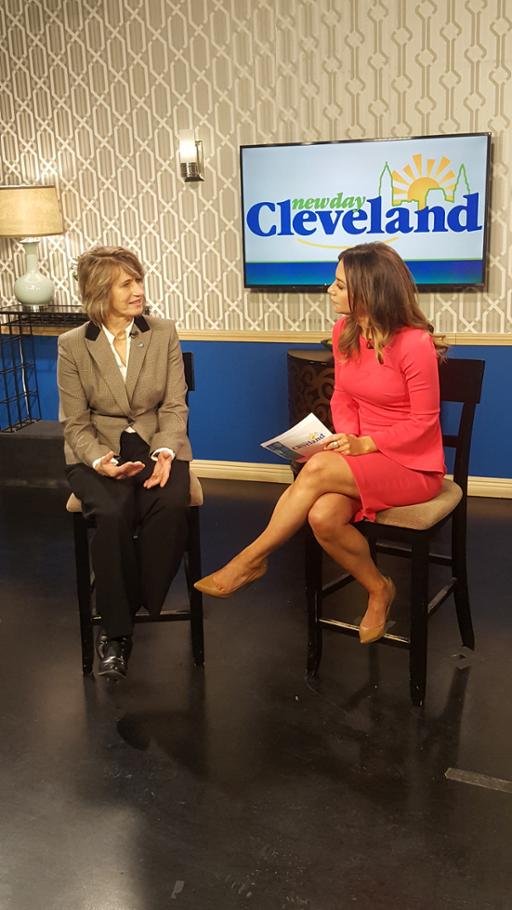 Tri-C is doing what it can to make tax season a little less…well, taxing for Northeast Ohio residents.
The College offers free personal income tax filing clinics at three locations — Eastern Campus in Highland Hills, Western Campus in Parma and the Brunswick University Center — through the Volunteer Income Tax Assistance (VITA) program.
Linda Muren, Tri-C's accounting manager, recently visited the Fox 8 studios to talk about the service with New Day Cleveland host Natalie Herbick.
February 09, 2018
John Horton, 216-987-4281 john.horton@tri-c.edu