State Awards Grant to Tri-C's Pathways to Financial Literacy Project
Program helps youth build financial skills ahead of college enrollment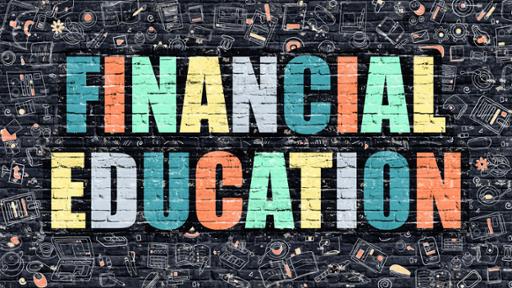 The Ohio Department of Commerce invested in a financial literacy education project at Cuyahoga Community College (Tri-C®).
A grant from the state department will go toward Tri-C's Pathways to Financial Literacy project. The program aims to help youth build the financial skills needed as they graduate high school and enroll in college.
Tri-C was one of five groups to receive a Department of Commerce grant. The state announced the winners earlier this week.
"Financial education early in life pays big dividends in the future," said Sheryl Maxfield, the department's director. "Understanding the value of saving and investing and the potential pitfalls of debt helps consumers make better decisions in their lives, leading to a more secure future."
The state's Financial Literacy Education Fund is financed through a quarterly transfer of 5% of all charges, penalties and forfeitures levied by the consumer finance section of the Ohio Division of Financial Institutions. Grant awards are given annually.
August 22, 2019
John Horton, 216-987-4281 john.horton@tri-c.edu