Signs of Hope for College Graduates Entering the Job Market
Tri-C's Claudia Motiu shares results of employer survey on 'The Sound of Ideas' show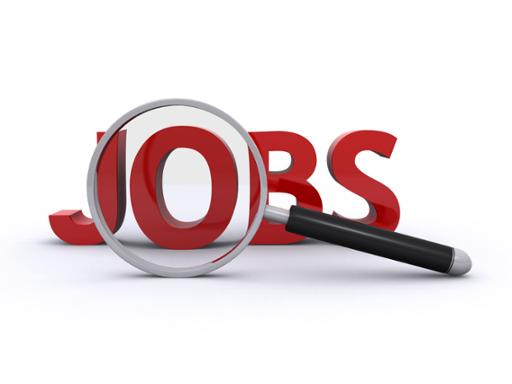 A few months ago, the Class of 2020 expected to graduate and walk into one of the most vibrant job markets on record. Then came the COVID-19 outbreak, business closures and skyrocketing unemployment numbers.
So what can college graduates expect? The Sound of Ideas show on 90.3 FM/WCPN examined the issue April 29 during a conversation with Claudia Motiu of Cuyahoga Community College (Tri-C®) and other leaders from college career development centers.
Motiu is the director of employer outreach at Tri-C's Career Center. She said new graduates will need to be adaptable, flexible and resilient as they look to turn degrees into paychecks.
However, Motiu shared reason for optimism. A recent survey of 1,500 employers by Tri-C's Career Center found that almost two-thirds expected to be hiring once they reopened after the coronavirus crisis. Most of those jobs will be full-time, too.
"Surprisingly, it looks like there is hope on the employment horizon," she told hosts Rick Jackson and Mike McIntyre.
Click here to listen to the show. The segment focused on employment begins at the 29:00 mark. Motiu's interview begins at 44:15.
April 29, 2020
John Horton, 216-987-4281 john.horton@tri-c.edu