Serving Those Who Have Served
Cleveland.com column by Tri-C's Alaina Foster addresses needs of returning veterans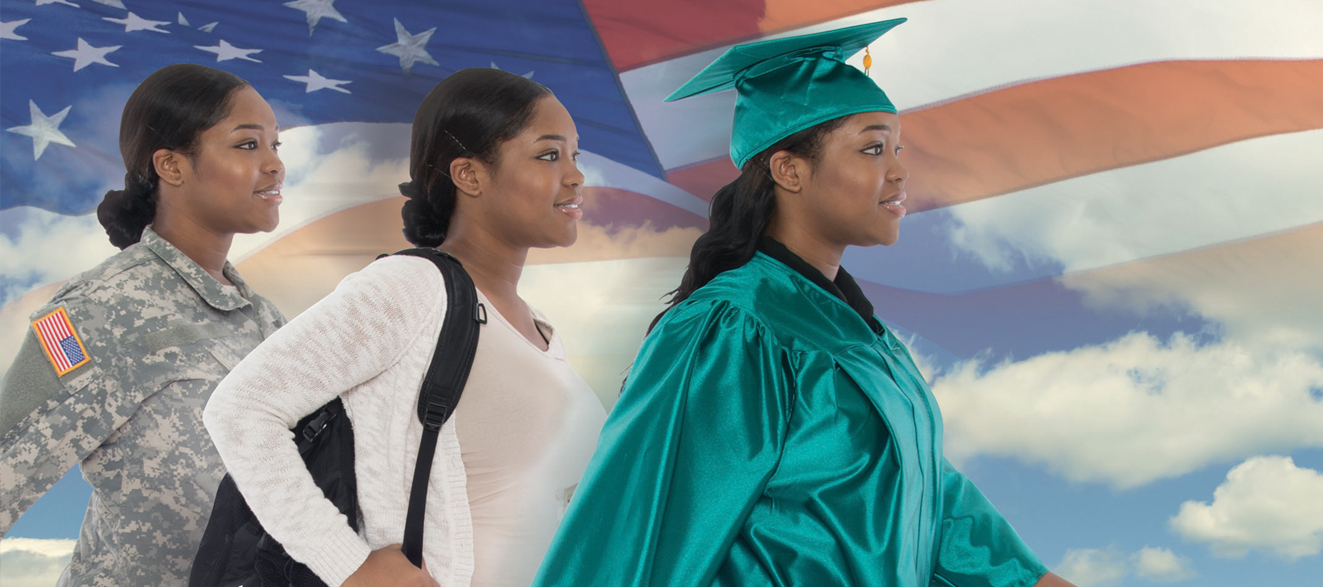 Tri-C's Alaina Foster understands the difficulties that veterans — and particularly female veterans — face when returning to civilian life.
She recently wrote a column for cleveland.com sharing her experience transitioning from the Army back to civilian life. Many of her struggles centered on not knowing the wealth of local resources available for veterans.
Foster now serves as program administrator at the Alfred Lerner Veterans Service Center at the College's Eastern Campus, where she helps fellow veterans access benefits for health care, education and other needs.
She recently organized an expo and interactive workshop at Tri-C to help female veterans learn about services and employment opportunities.
Foster's column will also appear in the March 15 editions of Sun Newspapers.
March 13, 2018
John Horton, 216-987-4281 john.horton@tri-c.edu