Self-Defense Training for Women Begins Oct. 17 at Tri-C
Class teaches techniques for all ages, abilities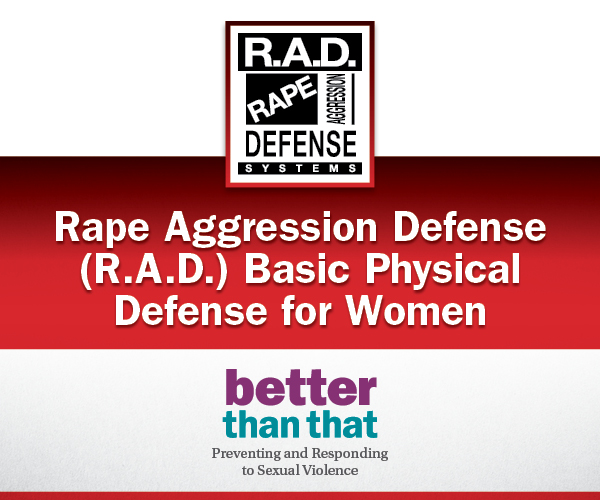 To promote self-defense education and awareness, Cuyahoga Community College  
(Tri-C®) is offering a training course for women with little to no self-defense experience.
The Rape Aggression Defense (R.A.D.) Basic Physical Self-Defense program empowers women through a series of four classes that include lectures, discussions and demonstrations of self-defense techniques.  
Many colleges and universities offer R.A.D. training for use against various types of assault.
Women of all ages and abilities will: 
Learn proven self-defense techniques; 
Gain awareness to reduce, recognize and avoid physical assault; and 
Develop skills in a safe, secure environment. 
Classes take place Mondays and Wednesdays at Tri-C's KeyBank Public Safety Training Center in Parma on the following dates:
Oct. 17-26, 4:30-7:30 p.m.  
Nov. 7-16, 4:30-7:30 p.m.
Registration is required. Contact Officer Christine Logan at 216-987-5795 or christine.logan@tri-c.edu to sign up.
October 05, 2022
By Anthony Moujaes, 216-987-3068 or anthony.moujaes@tri-c.edu