Rib 'N Rock Returns to Western Campus
28th annual rib and music festival heats up Parma June 7-10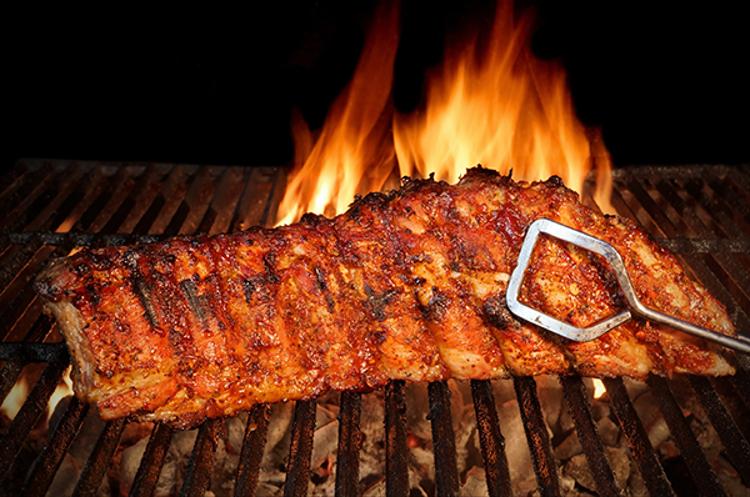 For 362 days a year, the green fields and stone pathways of Cuyahoga Community College's Western Campus in Parma are a nice place to go for a peaceful walk.
The other three days, it gets a little loud and smoky.
If you like it loud and smoky, mark June 7-10 on your calendar, because Rib 'N Rock is on its way back.
The annual festival brings a full schedule of live music and entertainment to the Western Campus, but to find the real center of attention, just follow your nose to the source of the sizzle. You'll discover ribs from Jack on the Bone, Smokin' T's, Pigtails, Pork Brothers and more.
For more information, read cleveland.com's preview of Rib 'N Rock 2018 or visit parmaribnrock.com.
Admission to Rib 'N Rock is $3 at the gate or $1.50 for advance tickets purchased via the festival website. Children under 12 are free. Event proceeds benefit community projects, events and scholarships.
May 31, 2018
Erik Cassano, 216-987-3577 or erik.cassano@gmail.com