Returning to College After Time Off
Tri-C's Angela Johnson on restarting college education after the pandemic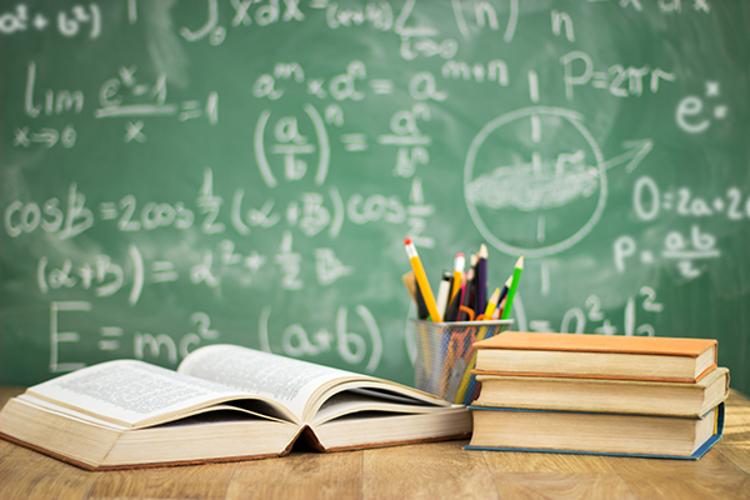 College enrollment took a nationwide hit due to the COVID-19 pandemic. Some students were deterred by financial hardship, while others were unable to take classes in an all-online format. Many were from low-income households.

But as the nation begins to recover, many students who declined to continue college over the past year are starting to return. Colleges and universities, including Cuyahoga Community College (Tri-C®), anticipate climbing enrollment numbers in the second half of 2021 and first half of 2022.

In a recent U.S. News and World Report article, Angela Johnson — Tri-C's vice president of access and completion — talked about the roadblocks that caused students to take time off from college and how they can re-enroll for the coming semesters.

The first step for many students is to complete the Free Application for Federal Student Aid (FAFSA) to determine eligibility for federal financial aid. However, Johnson said returning or incoming students who are already employed should also ask their employers about tuition assistance programs.

"Some employers may have a set amount of dollars an employee can use every year, or a set amount of credit hours they take," Johnson told U.S. News and World Report. "In some cases, employers provide scholarships for their employees to use for their education. Sometimes the employee has to pay for the course, and they get reimbursed based on how well they do in the course."

Johnson encourages all incoming and returning students to explore their options now and begin the enrollment process soon. Fall semester starts Aug. 30.

Click here to read the full article.

For more information on enrolling at Tri-C, visit tri-c.edu/get-started.
June 08, 2021
Erik Cassano, 216-987-3577 or erik.cassano@tri-c.edu