Renaissance Spirit
Avandre Sayles earns two degrees at Tri-C pursuing interests in aeronautics and music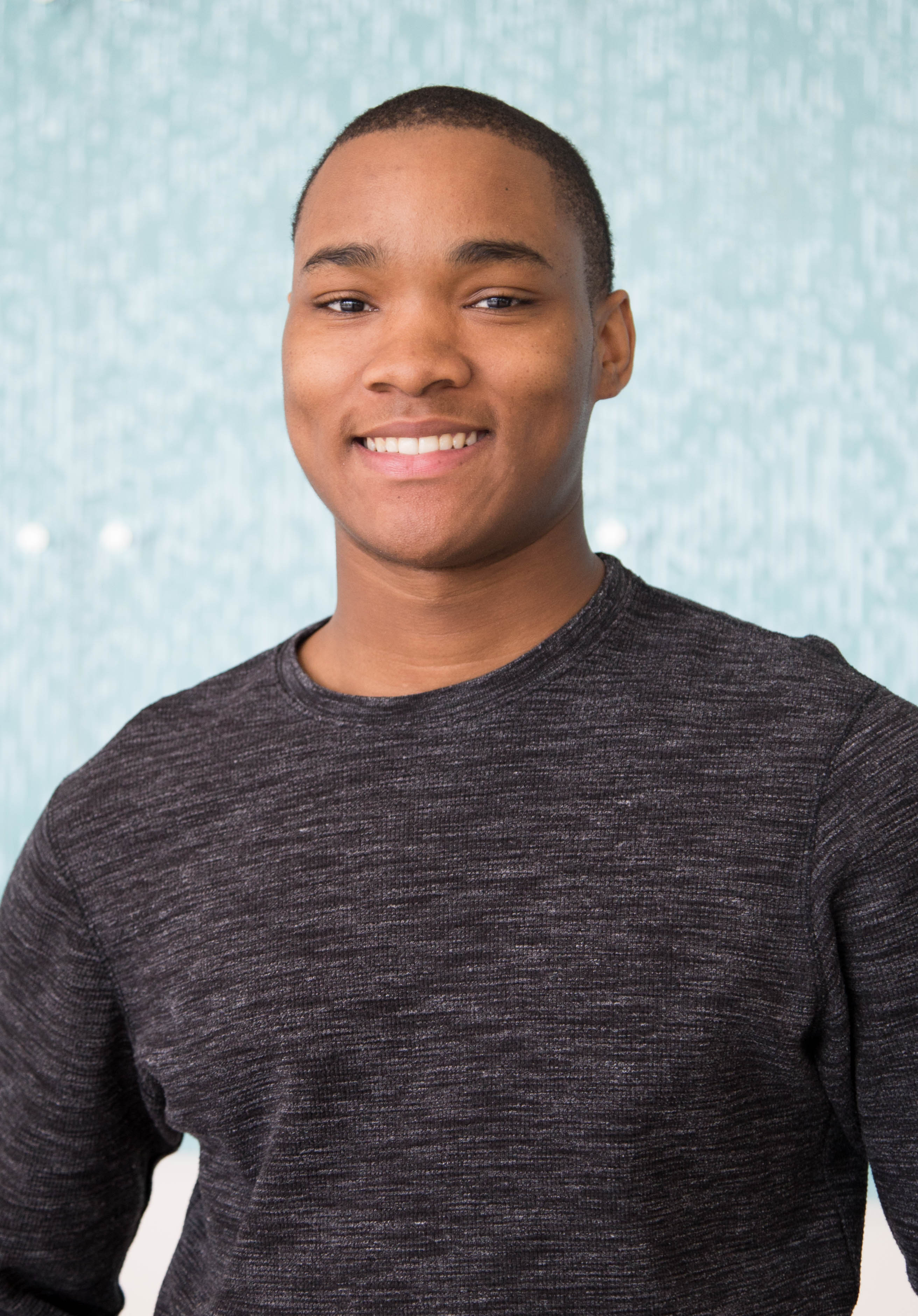 Avandre "Dre" Sayles always felt a little out of place in high school. So when he learned about the College Credit Plus program at Cuyahoga Community College (Tri-C®), enrolling was a no-brainer.
"Putting myself in the appropriate academic environment helped me progress more quickly," he said.
In May, Sayles will graduate from Tri-C with two degrees — an Associate of Arts and an Associate of Science — nearly a month before he receives his diploma from Bedford High School.
The degrees reflect a renaissance spirit within Sayles, who achieved on both the creative arts and science sides of campus.
Sayles first came to Tri-C as a music student. During his freshman year at Bedford High, the band director brought his class to Tri-C's Jazz Education Days. That's where Sayles learned about the JazzFest Academy Summer Camp.
"I had always loved music, but didn't know why," said Sayles, who started playing saxophone in the fifth grade. "Tri-C helped me understand why I loved it."
Sayles started taking music more seriously as a result. Through his studies at Tri-C, he met students and professional musicians who invited him to play at various venues in the area. He even landed gigs in Los Angeles, Philadelphia, Cuba and Jamaica.
But the teen saw other academic interests grow as well. He developed an interest in aeronautics after attending Organization of Black Aerospace Professionals' Aviation Career Education Academy.
Sayles plans to attend Kent State University in the fall to study aeronautics and pursue a career as a pilot. He also intends to continue playing music, including a third year in Tri-C's Jazz Prep program this summer.
Whichever way he turns, Sayles said Tri-C and College Credit Plus set him up for success.
"Without it, I wouldn't be achieving at the level I am now," he said. "If you have the chance to take college classes in high school, there's no reason not to. The opportunities it presents are amazing."
Cuyahoga Community College will celebrate the academic achievements of more than 3,000 graduates on May 17 at Spring Commencement. Check our News and Events page throughout the month as we highlight members of the Class of 2018.
May 07, 2018
Madeline Shepherd, 216-987-4616 madeline.shepherd@tri-c.edu