Removing Barriers Through Developmental Education Classes
Tri-C's Michael Schoop among national leaders included in Chronicle of Higher Education story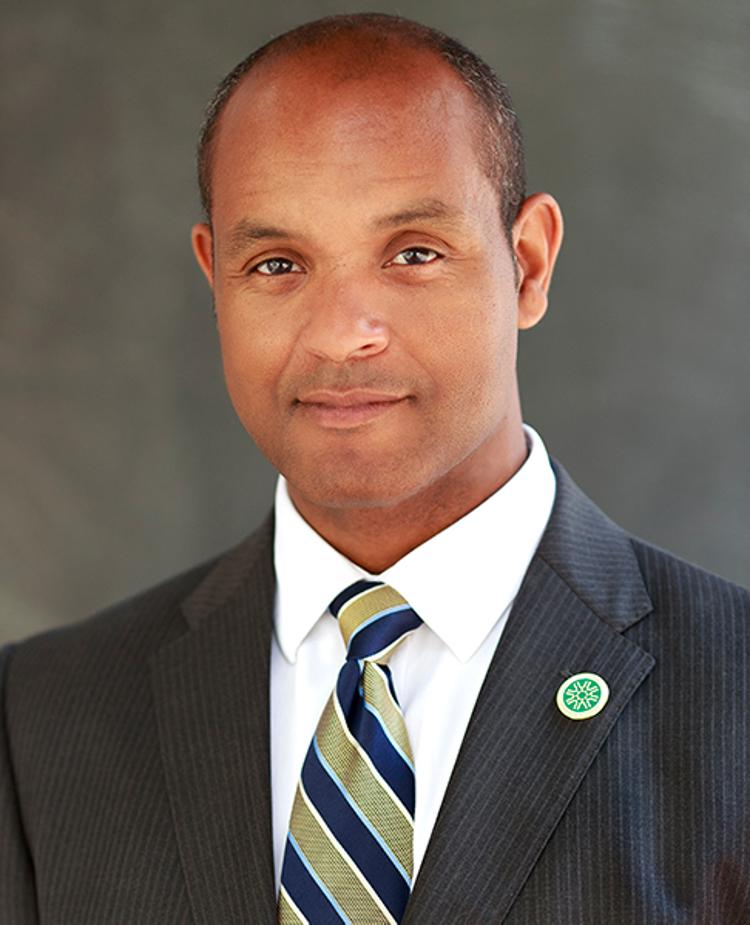 Nearly two-thirds of students entering two-year colleges lack the math or language skills to succeed in college-level classes, according to data from the Community College Research Center.
If left unaddressed, this "readiness gap" stands as a barrier to academic advancement.
A recent story by The Chronicle of Higher Education examined ongoing efforts to meet the needs of these students. Among the national leaders quoted was Michael Schoop, vice president for evidence, inquiry and retention at Cuyahoga Community College (Tri-C®).
Schoop was part of a panel at a recent national conference at the Center for the Analysis of Postsecondary Readiness at Columbia University in New York. The group shared best practices and discussed problems encountered along the way.
Tri-C has utilized a data-driven approach to form strategies to help students gain academic proficiency and see better outcomes. English and mathematics faculty have been instrumental partners in the process, too.
The focus has resulted in higher course completion rates and fewer withdrawals for students needing developmental courses.
December 12, 2019
John Horton, 216-987-4281 john.horton@tri-c.edu