Removing Barriers for First-Generation College Students
Tri-C's JaNice Marshall joins panel discussing the issue at The City Club of Cleveland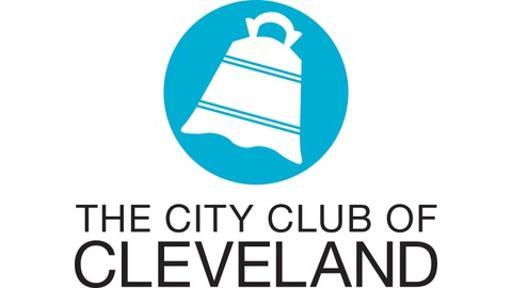 It's never easy being first. Thousands of first-generation college students in Northeast Ohio learn that lesson before ever setting foot on campus or sitting in a lecture hall.
Just navigating the paperwork and deadlines of the enrollment process can prove a daunting task without the guidance of family members familiar with the process. Finances in the application process can become a barrier, too.
So what can be done to ease that process? That's the subject of a forum at The City Club of Cleveland from noon to 1:30 p.m. Friday, Aug. 10.
Tri-C's JaNice Marshall, associate vice president of access and community engagement, will be part of the panel for "From N/A to B.A.: Creating Success for First Generation College Students."
She will be joined by Miguel Sanders, former director of the Upward Bound program at Case Western Reserve University, and Khalilah Lawson, an Upward Bound graduate who is now an assistant prosecutor with the Cuyahoga County Prosecutor's Office.
Crain's Cleveland Business reporter Rachel Abbey McCafferty will moderate the discussion.
Visit The City Club of Cleveland website for tickets and additional information. 
August 06, 2018
John Horton, 216-987-4281 john.horton@tri-c.edu