Positive Image: Tri-C Honored for Magazine, Photography Work
College recognized with two Paragon Awards by national council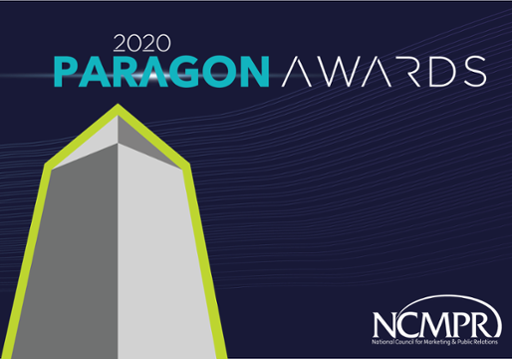 The National Council for Marketing and Public Relations awarded Cuyahoga Community College (Tri-C®) two 2020 Paragon Awards, which recognize excellence in communications at two-year colleges. 
The national honors for the College's Integrated Communications department included:
A Silver Award in the magazine category for the Summer 2020 edition of Tri-C Times, which focused on efforts by the College, its students and alumni to help Northeast Ohio during the COVID-19 outbreak.
A Silver Award in photography for a moment captured in 2019 as College leaders volunteered at eight Northeast Ohio nonprofit organizations to make a difference in the community 
Tri-C took top honors in both categories during the council's District 3 regional competition. 
The council announced the awards March 17 during an online presentation. Judges in the annual competition typically receive nearly 2,000 entries in various categories from more than 240 two-year colleges. 
The College has won eight Paragons over the past four years, with three of the awards linked to Tri-C Times.
March 18, 2021
John Horton, 216-987-4281 john.horton@tri-c.edu