Phi Theta Kappa Honor Society Recognizes Tri-C Chapters
Membership success brings REACH Rewards Chapter status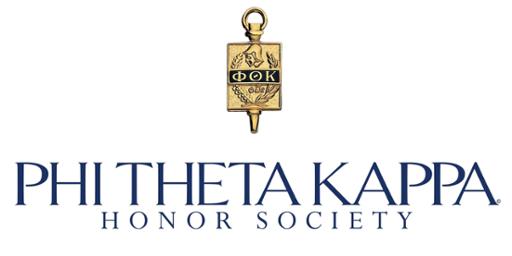 Phi Theta Kappa Honor Society chapters at Cuyahoga Community College (Tri-C®) campuses have earned recognition for their efforts to bring the life-changing benefits and opportunities of membership to students. 
Each has been designated by PTK as a 2021 REACH Rewards Chapter. The designation means that at least 15% of students academically eligible to join PTK become members. 
The organization announced the honored chapters Feb. 17. 
"We couldn't be prouder of our REACH Chapters for their efforts to encourage PTK membership acceptance despite challenges presented by the pandemic," said Christin Grissom, the organization's vice president of scholarship and membership. 
The four Tri-C chapters earning REACH Rewards status include:
Alpha Epsilon Eta at Eastern Campus
Alpha Zeta Delta at Metropolitan Campus
Chi Omega at Western Campus
Beta Upsilon Beta at Westshore Campus 
Grissom said that "real transformation happens" when students engage in campus programming, explore leadership opportunities and utilize personal development resources developed by PTK. 
The organization reports that 91% of its members will complete an associate degree or transfer to a four-year college. By comparison, that number is 38% for all community college students. 
Phi Theta Kappa is the largest honor society in higher education, with nearly 1,300 chapters on college campuses across the United States and other parts of the world. More than 3.5 million students have been inducted since its founding in 1918.
February 18, 2021
John Horton, 216-987-4281 john.horton@tri-c.edu