Over-50 College Students See Their Numbers Increasing
Tri-C among colleges serving seniors who are looking to go back to school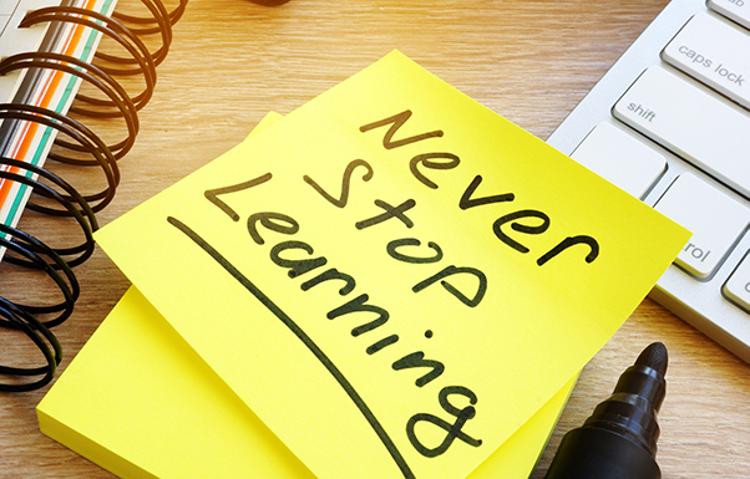 It's never too late to learn, and national college enrollment numbers prove it.

According to AARP, adults ages 50-64 are going back to school in steadily increasing numbers, drawn by the expansion of continuing education opportunities like those at Cuyahoga Community College.

Suzanne Ortiz, program manager for open enrollment programs at Tri-C's Corporate College® East in Warrensville Heights, recently told the Cleveland Jewish News that seniors come back to school for two main reasons.

"A lot of individuals come back to school for the opportunity to learn what they want to learn, not what they need to learn," Ortiz said. "It also allows them to get out on a college campus. They love being part of the college community."

At Tri-C, seniors have multiple options to further their education. They include:

A traditional degree track.

Encore Campus Fridays at the Western, Eastern and Westshore campuses.

Program 60, through which Ohio residents age 60 and older can register for classes on an audit, tuition-free, space-available basis.

For more information, visit the Encore and Program 60 pages on the Tri-C website.
October 15, 2019
Erik Cassano, 216-987-3577 or erik.cassano@tri-c.edu