Online Learning Program at Tri-C Ranked Among Nation's Best
Honor from College Consensus highlights degree offerings and program flexibility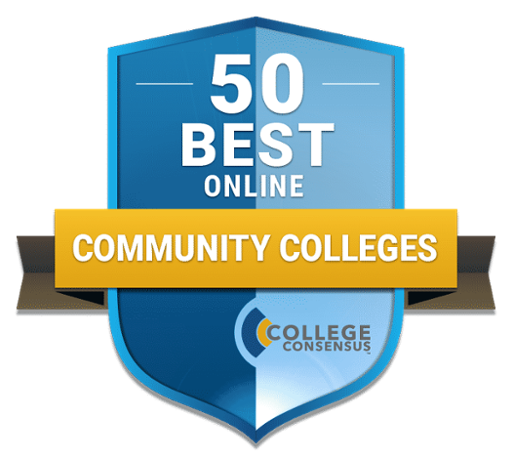 Cuyahoga Community College (Tri-C®) has been recognized as one of the nation's Top 50 community colleges for online learning by College Consensus.
Tri-C ranked 25th on the organization's list of top online programs at two-year schools across the country. Evaluations were based on online degree offerings, user-friendliness of learning platforms and other factors.
College Consensus noted that Tri-C's flexible program allows students "to continue working and living their busy lives" while taking classes. It also highlighted access to academic counseling and educational resources.
The organization researched more than 1,000 community colleges during its review process.
Tri-C offers numerous degree and certificate programs 100% online, with other options blending online and classroom learning. More than 500 students connect with Tri-C each hour for online learning.
Earlier this year, Tri-C appeared in Intelligent.com's rankings of top online programs in the country.
April 22, 2020
John Horton, 216-987-4281 john.horton@tri-c.edu