Ohio To Work Expands Statewide
Tri-C joined initiative in July as training partner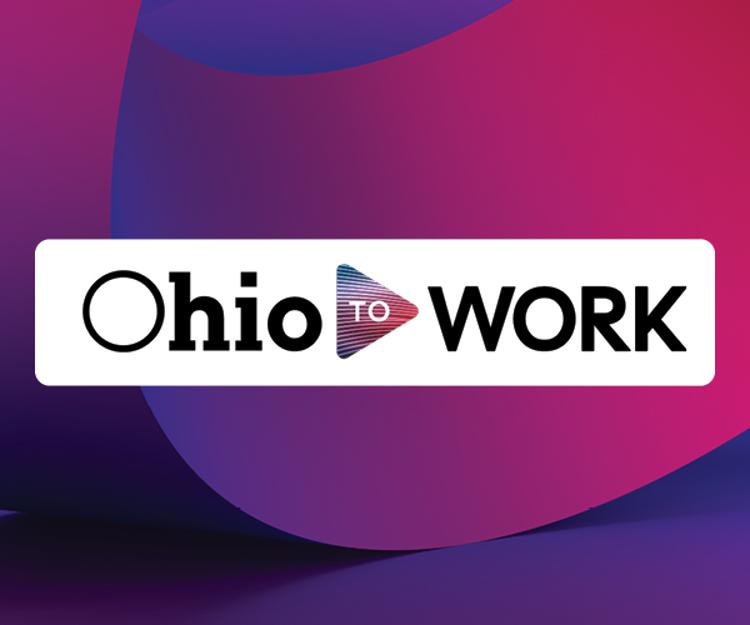 After its Cleveland launch a year ago, the Ohio To Work Campaign is expanding throughout the state, with regional launches in Columbus, Cincinnati, Dayton, Toledo and the Mahoning Valley.

The initiative has steadily grown over the past year, with the addition of Cuyahoga Community College (Tri-C®) as a training partner in July. Led by JobsOhio in partnership with MAGNET, Ohio To Work helps residents in each region with career resources and support.

Participants can access career coaching as well as support services, skills assessments and training programs in health care, manufacturing and IT.

Since its inception, the initiative has helped several thousand job seekers and partnered with more than 70 employers.

As a leading provider of career and technical training in the state, Tri-C is an ideal Ohio To Work training partner. The College offers training in a number of areas, including CNC machining, certified production technician, introductory welding, patient access specialist, state-tested nursing assistant and several information technology/Cisco programs.

"We are excited about the expansion of Ohio To Work throughout the state," said William Gary, Tri-C's executive vice president of workforce, community and economic development. "The initiative has been very successful in its first year, and we're proud to be a part of it as it continues to grow."

Visit Tri-C's Ohio To Work webpage or Ohio To Work's website to learn more.
September 28, 2021
Erik Cassano, 216-987-3577 or erik.cassano@tri-c.edu