NorthCoast 99: Tri-C Recognized as a Top Workplace for 14th Time
College honored again in annual award program by ERC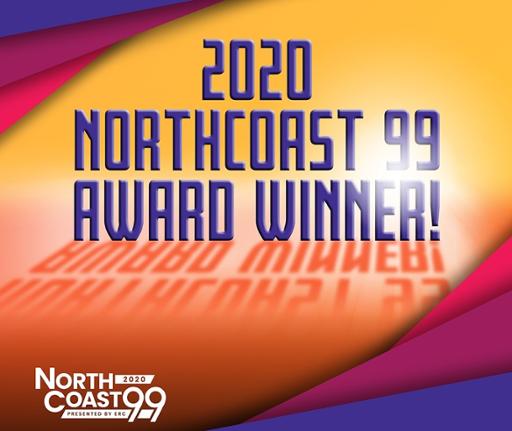 Cuyahoga Community College (Tri-C®) is proud to be recognized by ERC as one of Northeast Ohio's 99 best places to work. This is the 14th time the College has received the NorthCoast 99 award. 
The honor reflects the commitment and pride that Tri-C employees bring to their jobs, said Lillian Welch, the College's vice president of human resources. Those strengths helped the College navigate the coronavirus crisis. 
"Our employees met the moment and set new standards of service and excellence during a time of great uncertainty," Welch said. "Their selfless work for the benefit of others showed what it means to be part of the Tri-C family." 
NorthCoast 99 is in its 22nd year of recognizing great places to work. The award program recognizes companies with HR practices that drive results, provide competitive advantages and allow businesses to innovate and grow. The 2020 honorees were announced today. 
Applicants are evaluated based on policies and practices related to the attraction and retention of top performers, as well as data collected from employee surveys. The process offers a blueprint for possible workplace initiatives and validation for current organizational initiatives. 
The annual recognition program is presented by ERC, which helps organizations create great workplaces by providing HR resources, training and consulting services. 
"Winning organizations are elevating the employee experience with increasingly progressive and innovative HR practices and benefits that are critical in today's market," said Kelly Keefe, president of ERC. "We look forward to sharing the success stories of our esteemed winners." 
More than 3,300 people work at Tri-C, making it one of Northeast Ohio's largest employers.
September 01, 2020
John Horton, 216-987-4281 john.horton@tri-c.edu