News 5 Cleveland's 'Kaleidoscope' Previews 2018 JazzFest
Director Terri Pontremoli offers a sneak peek at this year's acts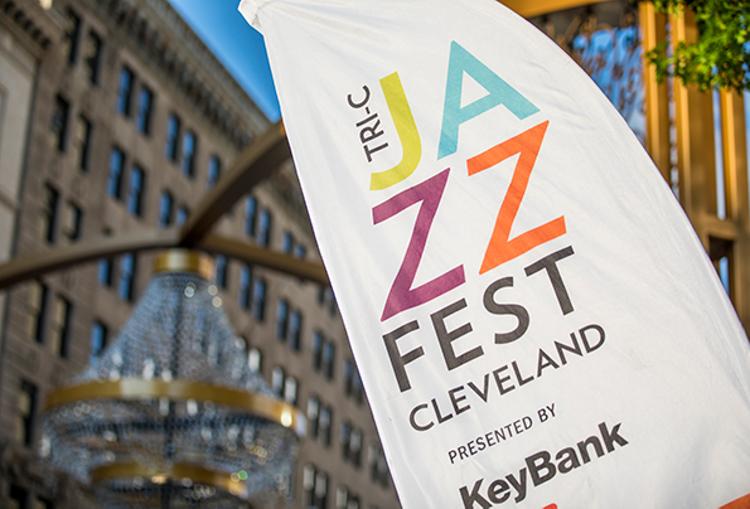 The 2018 Tri-C JazzFest Cleveland is less than two weeks away. From June 28-30, local, national and international acts will take the stage in the theaters and under the GE Chandelier at Playhouse Square.
In addition to musical performances, JazzFest will feature educational seminars on music and the arts, cooking exhibitions, children's activities and much more.
JazzFest Director Terri Pontremoli recently appeared on News 5 Cleveland's weekly Kaleidoscope program to offer a sneak preview of the many different events and exhibitions that will be waiting for attendees at this year's festival. Pontremoli also looks ahead to next year's 40th anniversary of JazzFest.
For additional information, visit tri-cjazzfest.com.
June 15, 2018
Erik Cassano, 216-987-3577 or erik.cassano@tri-c.edu