News 5 Cleveland Highlights Advanced Technology Academy
Tri-C academy offers no-cost training for careers in a wide range of fields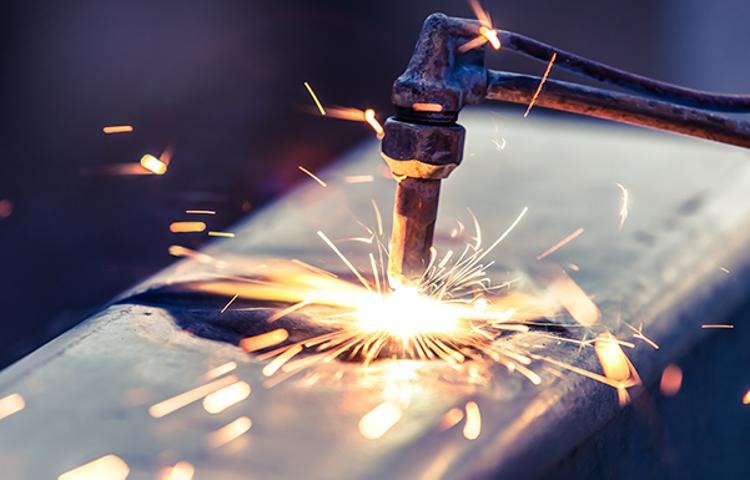 There's a technology skills gap in Northeast Ohio, and Cuyahoga Community College seeks to address it through the Advanced Technology Academy (ATA).

The academy offers no-cost training for students interested in entering a wide range of technology-driven professional fields including industrial welding, medical, automotive technology, private security and IT. The training takes four months or less to complete, and the ATA can assist with job placement.

News 5 Cleveland recently highlighted the program through the eyes of ATA welding student Tommy DeLeon and instructor Tony Condrich, once an ATA welding student himself.

The academy is open to individuals ages 18 to 24. Interested students can attend informational and enrollment sessions Thursday at noon; next Monday at 1 p.m.; and Jan. 6 and 7 at 10 a.m.

All sessions will take place in room 201 of the Manufacturing Technology Center, located at 2415 Woodland Ave. in Cleveland. Call 216-987-4767 for more information.
December 11, 2019
Erik Cassano, 216-987-3577 or erik.cassano@tri-c.edu