New Tri-C Tuition Rate Begins in Summer 2021
Cost per credit hour to remain lowest in Ohio even after increase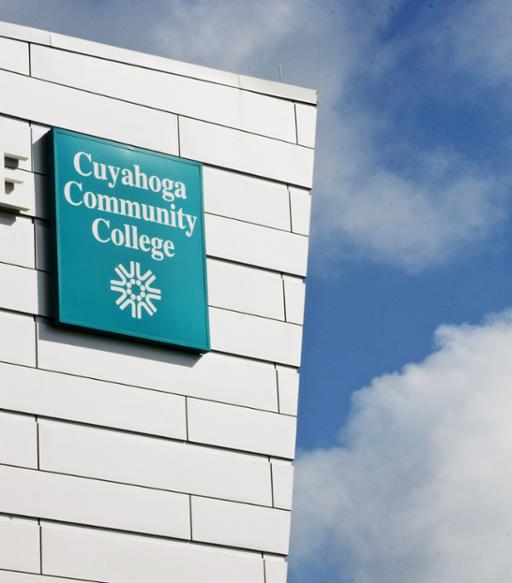 The tuition rate at Cuyahoga Community College (Tri-C®) will increase by $5 per credit hour beginning with the Summer 2021 session. 
The College's new cost per credit hour — $119.54 for Cuyahoga County residents — remains the lowest in Ohio. This is only the College's second tuition modification since 2014. The most recent adjustment came in 2018. 
The College's Board of Trustees approved the adjustment in 2020 but delayed implementation until Summer 2021 given the financial impact of the COVID-19 pandemic on community members. 
"We know the College serves its community best by combining affordability with a tradition of academic excellence," said Andrew Randall, chair of the Board of Trustees. "Nowhere else in Ohio will you find a tuition rate that makes higher education as accessible as it is at Tri-C." 
The tuition change will cost the typical Tri-C student approximately $40 per semester. That money will go toward student access, equity and success initiatives that have helped lift the College's graduation rate to record highs. 
The College provides students multiple options to lower academic costs while working toward degrees and certificates, including the Full Tuition Assistance program for Cuyahoga County residents facing financial hardship due to the COVID-19 outbreak. 
Emergency federal funds allocated in response to the pandemic are also available to students. The grant dollars can be used for tuition and fees as well as food, housing and health care costs that could impact educational advancement. 
Other cost-saving programs for students include 15+ Perks, the 30 Credit Hour Standard and the Tuition Guarantee. Under the Tuition Guarantee, eligible full-time students now enrolled at the College will be locked into the current tuition rate for up to three years. 
Tri-C and the Cuyahoga Community College Foundation also awarded a record $3.7 million in scholarships to nearly 3,600 students during the past year. 
"Tri-C firmly believes that student success begins with access," said Alex Johnson, the College's president. "We will continue to find ways to keep higher education affordable and create opportunities for those with the desire to become college graduates." 
Priority registration for summer classes opens March 22.
March 10, 2021
John Horton, 216-987-4281 john.horton@tri-c.edu