New Exhibit Opening at Tri-C Gallery West
Show features work by regional artists Justin Brennan and Dana Depew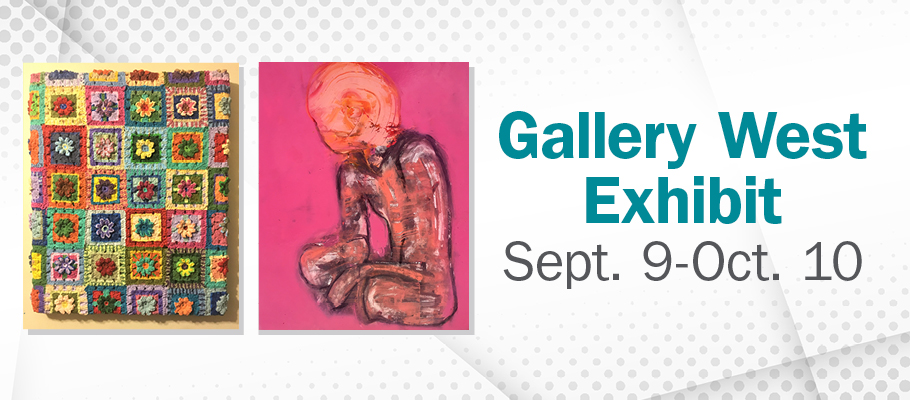 Cuyahoga Community College (Tri-C®) will showcase the work of two evocative Northeast Ohio artists — Justin Brennan and Dana Depew — during a monthlong exhibit at Western Campus.
The exhibit opens Monday, Sept. 9, and will be on view through Oct. 10 at Gallery West, located on the second floor of the campus library. Gallery hours are 8 a.m. to 8 p.m. Mondays through Thursdays and 9 a.m. to 2 p.m. Fridays and Saturdays.
An opening reception will take place 5-7 p.m. Wednesday, Sept. 11.
Brennan is a contemporary abstract painter and mixed media artist. He says his work reflects day-to-day interactions and relationships, expressing raw emotion via spontaneous creativity. Pieces by the self-taught artist can be found in private collections throughout the country.
Depew's work in a wide variety of styles and mediums has made him one of Cleveland's most prolific artists. He often resurrects cast-offs and found objects, "upcycling" them into wholly new and unique objects.
Free parking for Gallery West visitors is available at Western Campus, located at 11000 Pleasant Valley Road in Parma. For more information, call 216-987-5322 or visit www.tri-c.edu/gallerywest.
August 23, 2019
John Horton, 216-987-4281 john.horton@tri-c.edu