National Stage: Tri-C Indoor Track Athletes Head to NJCAA Championships
Two individuals and distance medley relay team qualify for meet in Virginia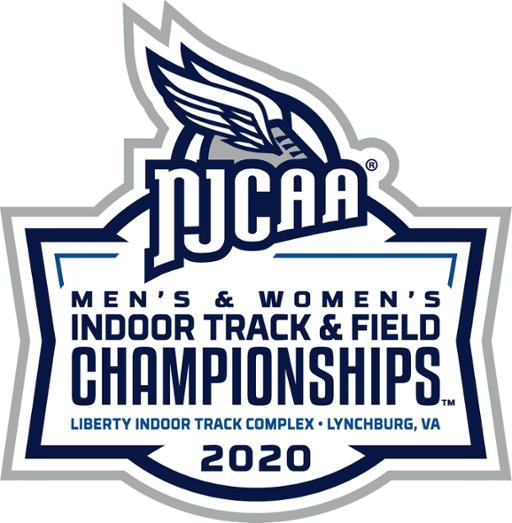 The Cuyahoga Community College (Tri-C®) women's track team qualified two individual student-athletes and a relay team to this week's NJCAA Indoor Track and Field Championships in Virginia.
Individuals representing the Triceratops will be:
Dayvione Briggs: Triple jump
The freshman from Cleveland Heights enters the championships ranked 11th in the nation in the triple jump. She won the Region XII title in the event in February.
Claudia Mendek: 5,000-meter run
The freshman from North Royalton brings the country's 22nd fastest time in the 5K to the championships. She also won the regional crown in the event and represented Tri-C at the NJCAA cross country championship in the fall.
In addition, Briggs, Hannah Heath (Sullivan), Juliet Rayer (North Royalton) and Hailey Vitolo (Perry) will compete in the distance medley relay. The distance medley covers 4,000 meters, or approximately 2.5 miles. Tri-C has posted the nation's 13th fastest time in the event this season.
The National Junior College Athletic Association Indoor Track and Field Championships will take place Friday and Saturday, March 6-7, at the Liberty Indoor Track Complex in Lynchburg, Virginia.
March 02, 2020
John Horton, 216-987-4281 john.horton@tri-c.edu