#MyTriCStory: Seong-Ae Mun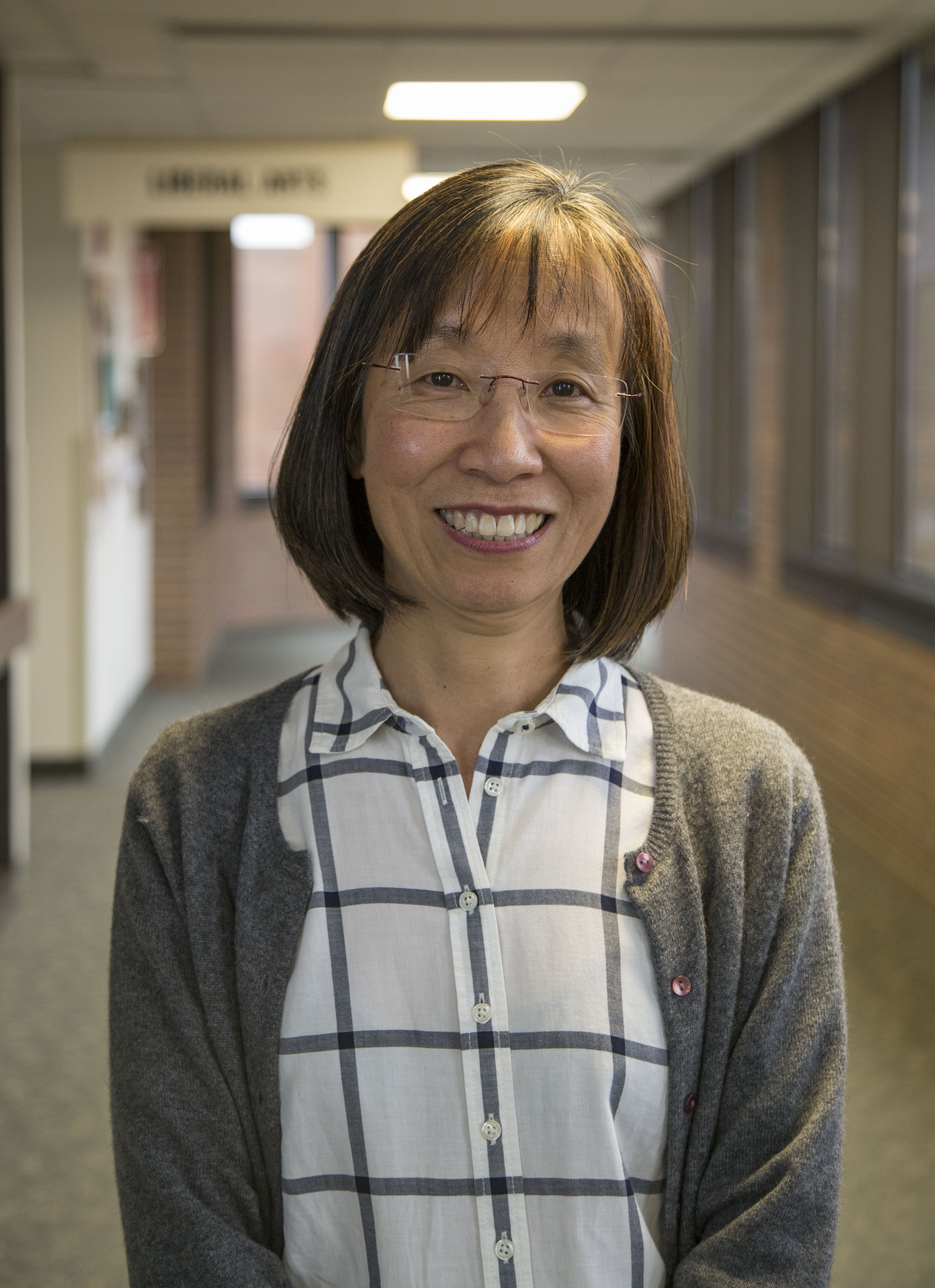 #MyTriCStory is a series highlighting everyday people in the Tri-C community. Today we meet Seong-Ae Mun, a graphic design professor at the Western Campus in Parma.


#MyTriCStory: What makes Tri-C's Graphic Design program unique?

Seong-Ae Mun: This is a two-year program geared toward preparing students for a career. Also, we have a portfolio show at the end of the program to showcase student work.

#MTCS: Tell me a little more about the portfolio.

SM: In order to graduate, a student must take a portfolio course. The final product of that course is a portfolio show where the student showcases about 12 pieces of their artwork or design work. They can take the portfolio to job interviews as well. A lot of students come back after they graduate to view portfolios.

#MTCS: So your graduates are connected to the program even after graduation?

SM: Yes, some students come back as guests or reviewers. At our most recent portfolio show, one of our students who graduated about 10 years ago gave a speech to inspire new graduates. We've even had graduates come back and hire current Tri-C students.

#MTCS: Wow! So, the portfolio show is much more than just a display of their work?

SM: Oh yes, we have had students get job offers during the portfolio show. We invite potential employers to the show too.

#MTCS: What is your favorite thing about teaching at Tri-C?

SM: I have a deal with my students: if they get a full-time job or transfer to a four-year school after graduation, I take them out to lunch. Come May, I have so many students calling to take me up on my offer. That is one of my favorite things.

 


January 13, 2018
Tammy London, 216-287-5892 tamara.london@tri-c.edu