MyTriCStory: Monai Tisdale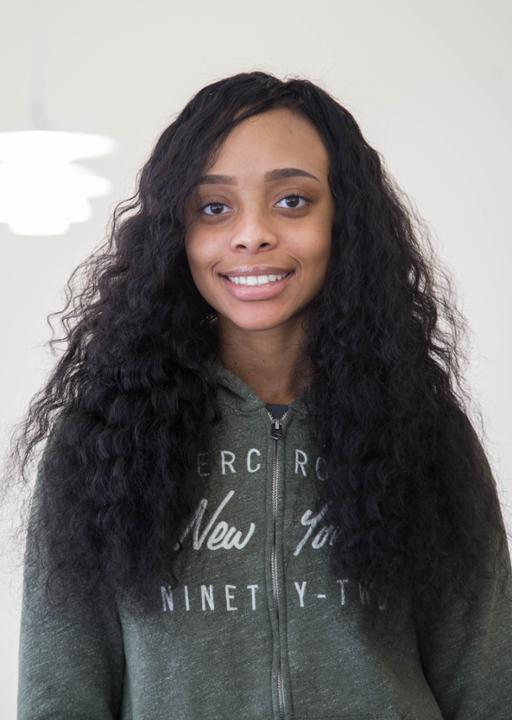 #MyTriCStory is a series highlighting everyday people in the Tri-C community. Today we meet Monai Tisdale, a business management student at Eastern Campus.

#MyTriCStory: What has been your best experience at Tri-C?

Monai Tisdale: I love art, so I took this really cool summer pottery class. I made a little teapot set that looks like the Eiffel Tower. I thought it was pretty creative. It definitely didn't start off looking good, but I was proud of the result and had a really good time.

#MTCS: Why did you choose to major in business management?

MT: I want to start my own skin care line. I'm starting small with some body scrubs right now, but there is quite a process to figure out the perfect formula.

#MTCS: What are your plans after graduation?

MT: I want to go to esthetician school to help me out with my skin care line and complement my business degree. But I'm a complicated person.

#MCTS: How so complicated?

MT: I have so many interests. Sometimes I don't know what I want to do or what path I want to take. I love fashion and interior design. Sometimes I think I want to pursue those things. I think that's why Tri-C has been a good start for me — because it lets me pursue so many different options.
April 20, 2018
Tammy London, 216-987-4812 tamara.london@tri-c.edu