#MyTriCStory: Megan Claycomb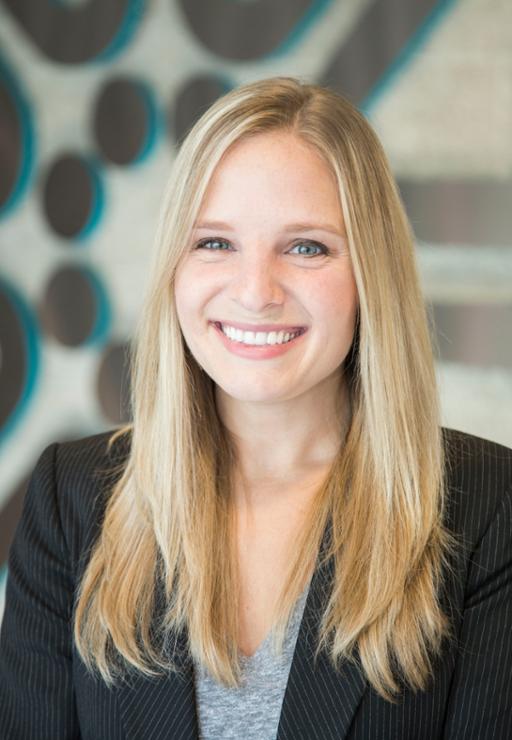 MyTriCStory is a series highlighting everyday people in the Tri-C community. Today we meet Megan Claycomb, a college recruiter at Western Campus.

#MyTriCStory: What do recruiters do for Tri-C?

Megan Claycomb: We are the guides through the enrollment process. We help with the application, orientation, placement testing and we answer questions about programs.
 
#MTCS: If someone is interested in Tri-C, is contacting a recruiter a good first step?

MC: Absolutely! Give us a call so we can set up an appointment. We are a really good first contact for people interested in attending Tri-C. 

#MTCS: What would your advice be to a student who doesn't know where to begin?

MC: I get this question probably four or five times a week. I tell everyone to sign up for a campus visit or one of the events on campus. Being on campus provides the best picture of what Tri-C can offer. Future students also get the opportunity to talk to current students which makes a huge impact. That experience, and being on campus makes it so real. 

#MTCS: What do you love about being a recruiter at Tri-C?

MC: I love being a recruiter because I make connections with the students. Just last week, we had an orientation day for a CMSD school. We were done registering students for classes, and a student looked at me and said, "This is a really big day for me, I'm the first one in my family to attend college, and I'm not letting anything stand in my way." It was so powerful to hear her say that.
June 22, 2018
Tammy London, 216-987-4812 tamara.london@tri-c.edu