#MyTriCStory: Jalen Morgan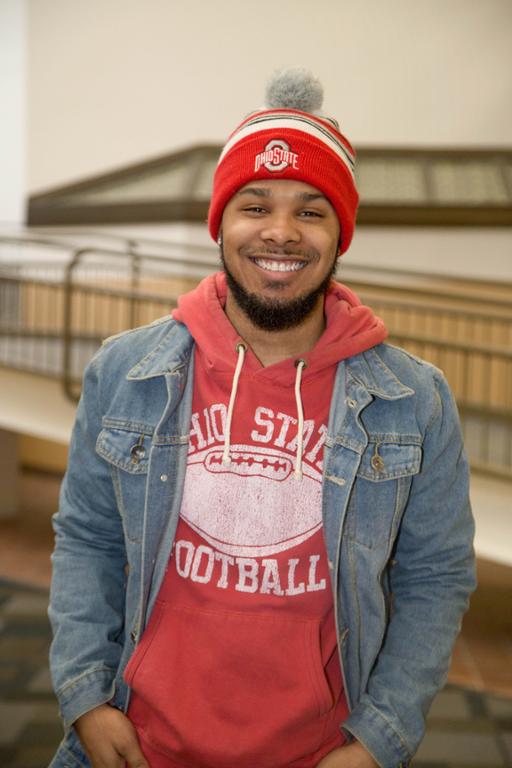 #MyTriCStory is a series highlighting everyday people in the Tri-C community.
Today we talked with Jalen Morgan, a student at Eastern Campus in Highland Hills.

#MyTriCStory: What are your plans here at Tri-C?

Jalen Morgan: My end goal is to get into sports management. I'm a huge Cavs fan, a big football fan and really just a lover of sports in general. I've never really played any organized sports, but I have a passion for coaching and coordinating. I'm really interested in the sports world and I want to be a part of that.

#MTCS: What made you choose Tri-C to start that journey?

JM: After high school, I was looking for the best school to fit into my financial needs and Tri-C was the perfect start for me. I plan on transferring after I complete my associate degree. Also, this is right around the corner from my house, so it's super convenient.

#MTCS: What has surprised you the most about being a student at Tri-C?

JM: I just really enjoy my time here. The campus is such a great environment. I've made a lot of friends — I seem to find friends everywhere I go. I love to study in the library, too. Really, I just like to study, chill with my friends and listen to music. I can do that all here.
March 08, 2018
Tammy London, 216-987-4812 tamara.london@tri-c.edu