#MyTriCStory: Chris Dorsten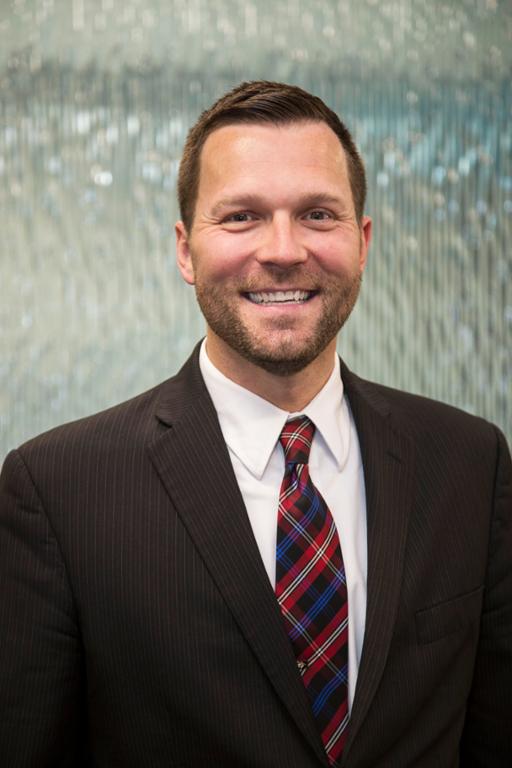 #MyTriCStory is a series highlighting everyday people in the Tri-C community. Today we meet Chris Dorsten, registrar at Tri-C's Metropolitan Campus.

#MyTriCStory: What is your role at the College, specifically as it relates to graduation?

Chris Dorsten: The role of the registrar's office in graduation is to award degrees and certificates to students who meet institutional requirements. We audit the students, look at their records to ensure they are complete and then graduate them.

#MTCS: What is auto-awarding?

CD: We look at a student's record and determine if they have completed a degree or certificate that they didn't petition for.

#MTCS: Have you had any interactions with students who received degrees or certificates through auto-awarding?

CD: In 2015, a student called us, crying, and asked to speak to a supervisor. She was crying because she was excited and grateful. We had auto-awarded her a certificate, and because she had obtained the certificate, she received a raise at her place of employment. She said it gave her the drive to keep going. We ended up talking about how she could complete another certificate as long as she stayed on track with her associate degree program. It's instances like this one that make my job so rewarding. We get phone calls all the time saying, "I didn't petition for this one." And we're like, "We know! We found it, and you're done!" It happens all the time.

#MTCS: What would you say is the most special thing about a Tri-C graduation?

CD: I'm a community college graduate, so the commencement ceremony for me, personally, is so special. It's the smiles on the students' faces. I worked full time and went to school, so I understand struggles the students go through to get to graduation. Finishing is so important, and commencement celebrates the accomplishments despite the struggles.

 
April 27, 2018
Tammy London, 216-987-4812 tamara.london@tri-c.edu