MyTriCStory: Alethea Ganaway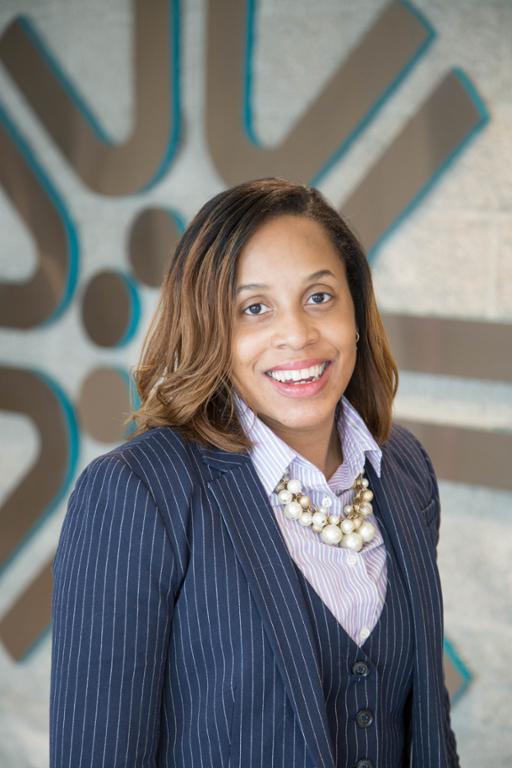 #MyTriCStory is a series highlighting everyday people in the Tri-C community. Today we meet Alethea Ganaway, the program manager of the Additive Manufacturing program at Metropolitan Campus.
MyTriCStory: What is 3D Digital Design and Manufacturing?

Alethea Ganaway: Most people don't know what additive manufacturing really means — they have no idea it's the technology referred to as 3D printing. Additive manufacturing is the process of using a 3D digital object to make a physical object by adding layers upon layers of material.  3D digital design refers to learning how to design a print-ready three-dimensional object using 3D modeling software. 

MTCS: What advice would you give someone who is interested in this program?

AG: Discover what 3D printing is and how it's changing the world as we know it. This technology is making strides in fields from advanced manufacturing to medical applications. It's a great concentration to add to your existing study because it provides you with a skill set desired by employers in multiple industries. Prospective students should not be intimidated by the math or engineering skills required, because we work with participants to help them achieve the skill level needed to successfully complete the program.

MTCS: Who would be interested in this program?

AG: Anyone who is interested in product development, design, manufacturing, medical, graphic design, art or any other field where people enjoy being creative or applying their aptitude for engineering.

MTCS: What types of jobs can program graduates obtain?

AG: Graduates are prepared to work as 3D printing technicians, CAD drafters, 3D solid modelers, SolidWorks designers, lab supervisors, operators, prototyping technicians and graphic designers, among many other job possibilities. These titles only scratch the surface.
More information on the 3D Digital Design program at Tri-C.
July 26, 2018
Tammy London, 216-987-4812 tamara.london@tri-c.edu