#MyTriCStory: Mahima Brahmbhatt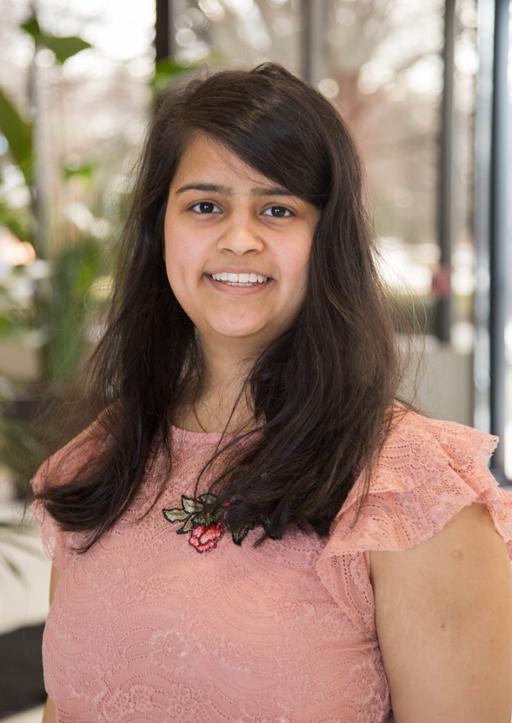 #MyTriCStory is a series highlighting everyday people in the Tri-C community.

Today we meet Mahima Brahmbhatt, a student at the Westshore Campus.

#MyTriCStory: What brought you to Tri-C?

Mahima Brahmbhatt: I came to Tri-C right out of high school. I knew I'd get the same education here as I would at a four-year university. Also, I like being close to home.

#MTCS: How has your experience been at Tri-C?

MB: I feel so much more comfortable here than I did in high school. I wake up and I am happy to go to college. This place just makes me so happy.

#MTCS: What makes Tri-C special to you?

MB: Everyone is so friendly. If something goes wrong in your life, you can count on the people here to be there for you. I can trust so many people here. It really feels like a family to me.

#MTCS: What are your words of wisdom to other students?

MB: The study is more personal at Tri-C. I feel like teachers pay attention to each one of their students. They don't just show up to class and present — they actually care about how well you do. The teachers will give you extra attention if you need it, but you have to reach out to them.
March 30, 2018
Tamara London, 216-987-4812 tamara.london@tri-c.edu