Metro Campus Empties Food Pantry to Help Community
Food and supplies delivered to a local nonprofit to meet growing needs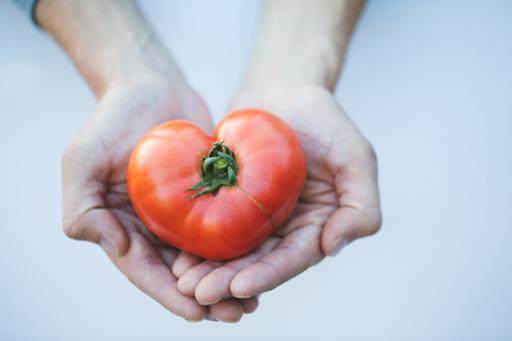 Items on stocked shelves at the Metropolitan Campus food pantry found no takers with student services suspended at Cuyahoga Community College (Tri-C®) sites because of the COVID-19 outbreak.
So the College took the food and supplies into the community to meet growing needs.
Metro Campus delivered its food pantry items to the Friendly Inn Settlement, a social service agency a mile east of campus that focuses on the Central and Fairfax neighborhoods of Cleveland.
"The need is urgent right now," said Denise McCory, interim president of Metro Campus. "We wanted to make sure these supplies found the empty cupboards we know exist within our community."
Metro Campus students who leaned on the campus food pantry for supplies are being directed to Friendly Inn, located at 2386 Unwin Road. Call the Friendly Inn at 216-431-7656 for information.
Food pantries across the state and nation are seeing increased demand as unemployment soars due to business closures related to COVID-19.
April 03, 2020
John Horton, 216-987-4281 john.horton@tri-c.edu