Men's Basketball Advances to Seventh-Place Game at NJCAA Championships
After first-round loss on Tuesday, Challengers notch back-to-back wins in consolation bracket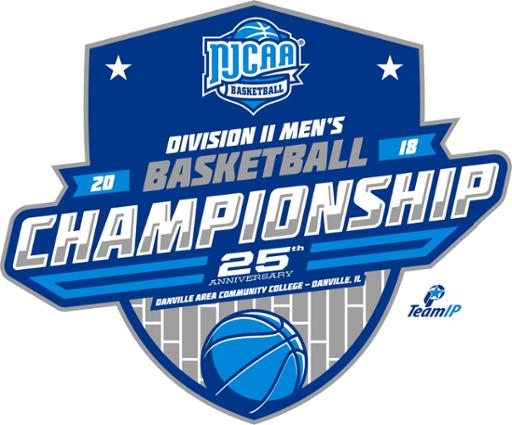 It won't result in the outcome they were hoping for, but the Cuyahoga Community College men's basketball team has reclaimed some momentum at the NJCAA Division II Men's Basketball Championship Tournament.

After dropping into the consolation bracket following Tuesday's opening-round loss to Arkansas State University Mid-South, the Challengers notched wins on Thursday and Friday. Thursday's 73-52 win over South Suburban College sent the Challengers into a Friday matchup with the College of Southern Maryland. Tri-C built a 17-point halftime lead en route to a 91-68 win.

Tri-C (31-2) will now face Grand Rapids Community College in their season finale, Saturday at 1 p.m. The winner will earn a seventh-place finish in the NJCAA Division II tournament, taking place at Danville Area Community College in Danville, Illinois.
March 23, 2018
Erik Cassano, 216-987-3577 or erik.cassano@tri-c.edu