Megan O'Bryan: Recognition A Key Part of Philanthropy
Tri-C Foundation president on keys to maintaining strong donor relationships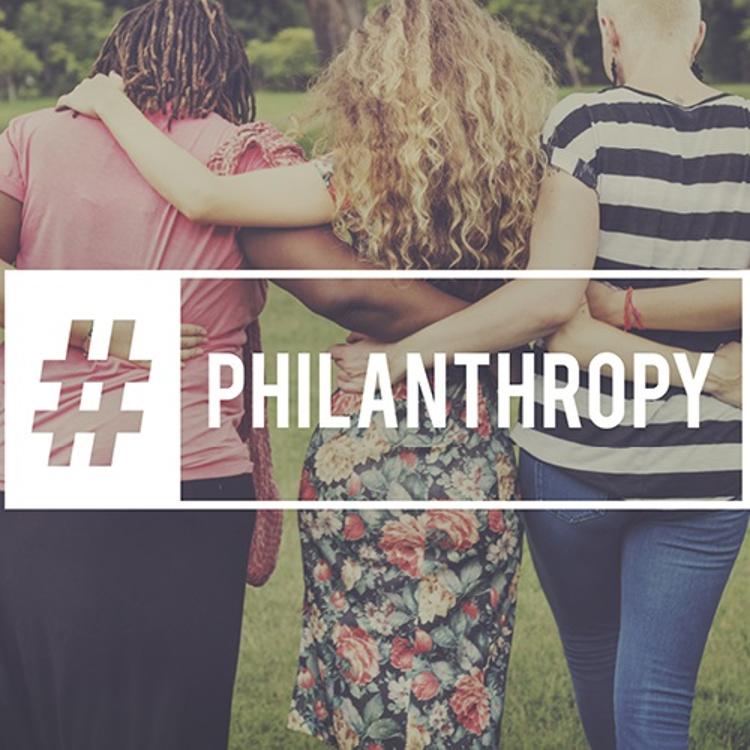 Nonprofit organizations often rely heavily on philanthropic giving to sustain themselves and achieve their goals. Though one-off donations remain a critical funding source for any nonprofit, the bigger objective is to establish and maintain long-term relationships with donors who give on a regular basis, establishing a steady stream of incoming dollars.

In a recent Cleveland Jewish News article, Cuyahoga Community College (Tri-C®) Foundation President Megan O'Bryan joined Lynn Bercu Krumholz of the Menorah Park Foundation to talk about the keys to establishing long-term donor relationships.

Donor recognition is central to the Tri-C Foundation's strategy for establishing those types of relationships.

"At Tri-C, we have unique recognition opportunities to show our gratitude to donors, such as named scholarship funds or physical assets," she told the Cleveland Jewish News. "During COVID-19, we're focused on listening to how donors are coping and how these circumstances impact them and their families. We may need to adapt our plans to meet their circumstances, and those conversations are more comfortable when consistent recognition and stewardship have created a strong, open relationship."

O'Bryan also noted the Tri-C Foundation places an emphasis on going beyond the "ask" and right to the "thank you" portion of the communication, emphasizing the donor's role as giver over the Foundation's role as receiver.

"Donors have so much to offer: their ideas, how they react to projects and how they respond to our students' stories," she continued. "Their passion, ideas and feedback keep us going. That engagement, those ongoing conversations, help us all better understand what our donors expect from us."

For more information on donating to the Tri-C Foundation, visit tri-c.edu/give.
September 30, 2020
Erik Cassano, 216-987-3577 or erik.cassano@tri-c.edu