Marquita Rockamore on the Importance of Community Health Workers
Workers serve as a vital lifeline in the continuum of care, says Corporate College's director of health industry solutions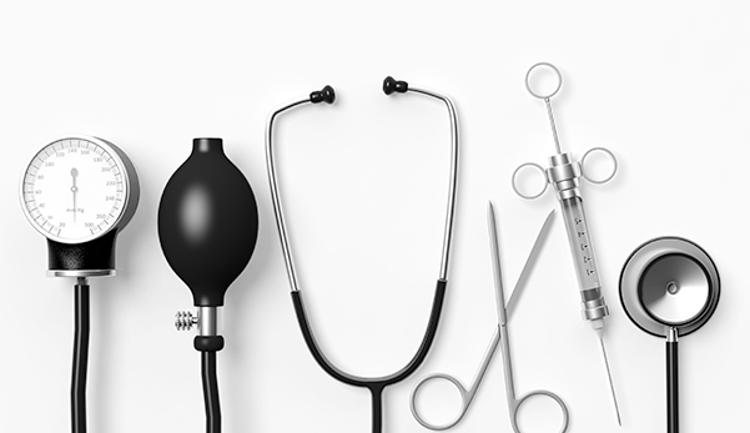 Community health workers are an essential link between health care services and the community —particularly for those without ready access to services.

However, a host of factors can get in the way of community health workers and their ability to perform their jobs effectively. The barriers include financial constraints, racial inequality and an industrywide identity crisis.
 
Marquita Rockamore, director of health industry solutions at Tri-C's Corporate College, recently spoke with Smart Business Cleveland about the evolving role of community health workers, how the industry is addressing barriers to health care access and the ongoing challenge of finding new, qualified and talented people to enter the field.

"Employers want to hire certified community health workers, but equally as important is hiring individuals who can communicate with the many different types of people who are served, as well as those who deliver care or reimburse for services rendered," Rockamore told Smart Business.

To read the full article, visit the Smart Business website.
November 26, 2018
Erik Cassano, 216-987-3577 or erik.cassano@tri-c.edu