Marketing Major Shares Internship Story with Cleveland.com
Katie Walsh: Internship is a "good way to stand out" to future employers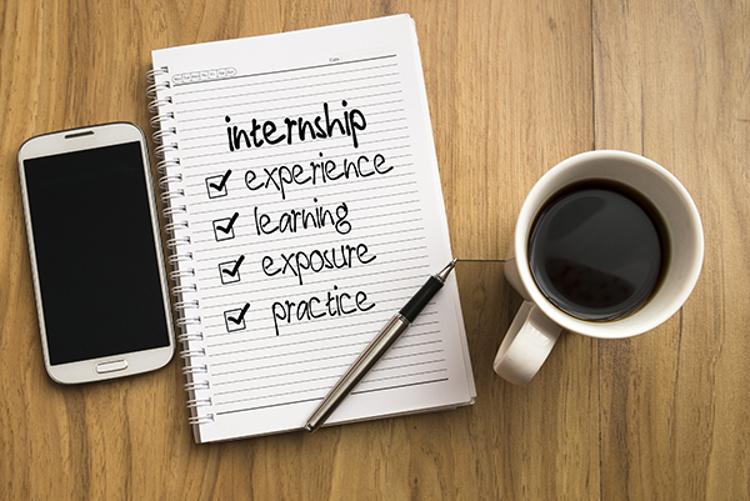 Katie Walsh didn't think an internship would be for her.
Walsh was 30, re-enrolling at Cuyahoga Community College to start a new career path. She thought she might feel out of place, believing companies usually seek traditional college students between the ages of 18 and 22 to fill their internships.
But she was also entering a competitive field – marketing – with no industry background. She knew she'd need on-the-job training to make her resume stand out to prospective employers.
So she applied for, and received, an internship at Lakewood-based Textbook Painting. It turned out to be a great decision.
Walsh wrote a guest column that appeared Sunday on Cleveland.com, relaying her internship story and encouraging other nontraditional college students to seize internship opportunities. Classroom learning lays a valuable foundation for any career, but there is still no substitute for real-world experience.
June 13, 2018
Erik Cassano, 216-987-3577 or erik.cassano@tri-c.edu