Mandel Scholars Partner With Habitat for Humanity
Tri-C students assist Habitat's future planning efforts in Cleveland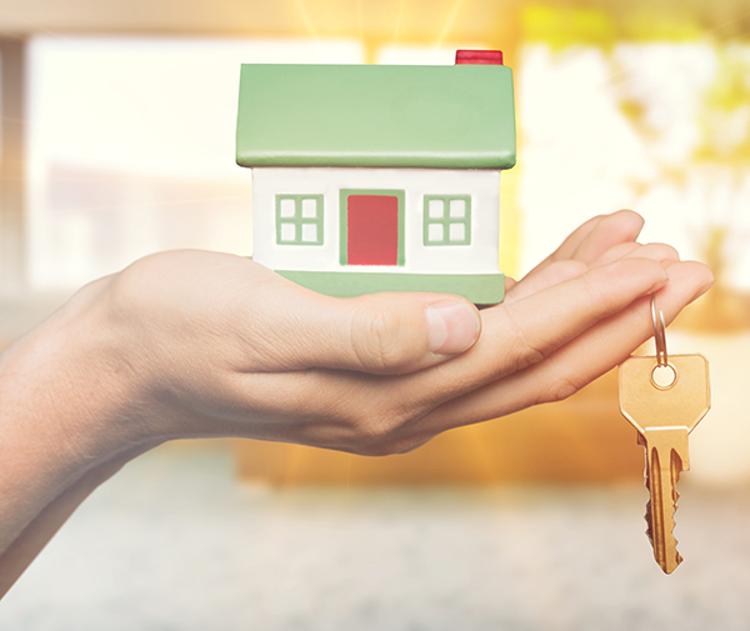 In the coming years, when you see a Habitat for Humanity project in the works around Cleveland, there is a good chance that students at Cuyahoga Community College (Tri-C®) will have had a hand in it.
Not hammering nails or sawing boards, but planning the project.
Last year, Greater Cleveland Habitat for Humanity partnered with students from Tri-C's Jack, Joseph and Morton Mandel Scholars Academy to identify Cleveland neighborhoods most in need of their services.
For six years, Habitat for Humanity has been active in the city's Buckeye-Woodhill neighborhood. A recent Cleveland Magazine article notes that Buckeye-Woodhill was identified as an area of focus via a set of specific criteria. Over the course of the Spring 2021 semester, a team of Mandel Scholars used similar criteria to identify three additional neighborhoods, submitting them to the organization in a report at the end of the semester.
These neighborhoods were Hough, Kinsman and Clark-Fulton.
"I was impressed with the depth they went into in terms of research and the great questions they asked. It was great working with young, respectful students who were so focused," said Bob Whitney, neighborhood planning manager for Greater Cleveland Habitat for Humanity. "And it is so rare that these students were able to do something that will have a real impact on the neighborhoods of Cleveland."
The Mandel Scholars Academy team included Mariam Sajjas, Emily Havener, Kara Smosny, Kait Berg, Chloe Zelek, Lynda Amba, Lisa Santiago and Anamaria Smith.
Click here to read the full article.
August 04, 2021
Erik Cassano, 216-987-3577 or erik.cassano@tri-c.edu