Making the Most of a Second Chance
After hitting bottom, Agustin Torres turned his life around with help from Tri-C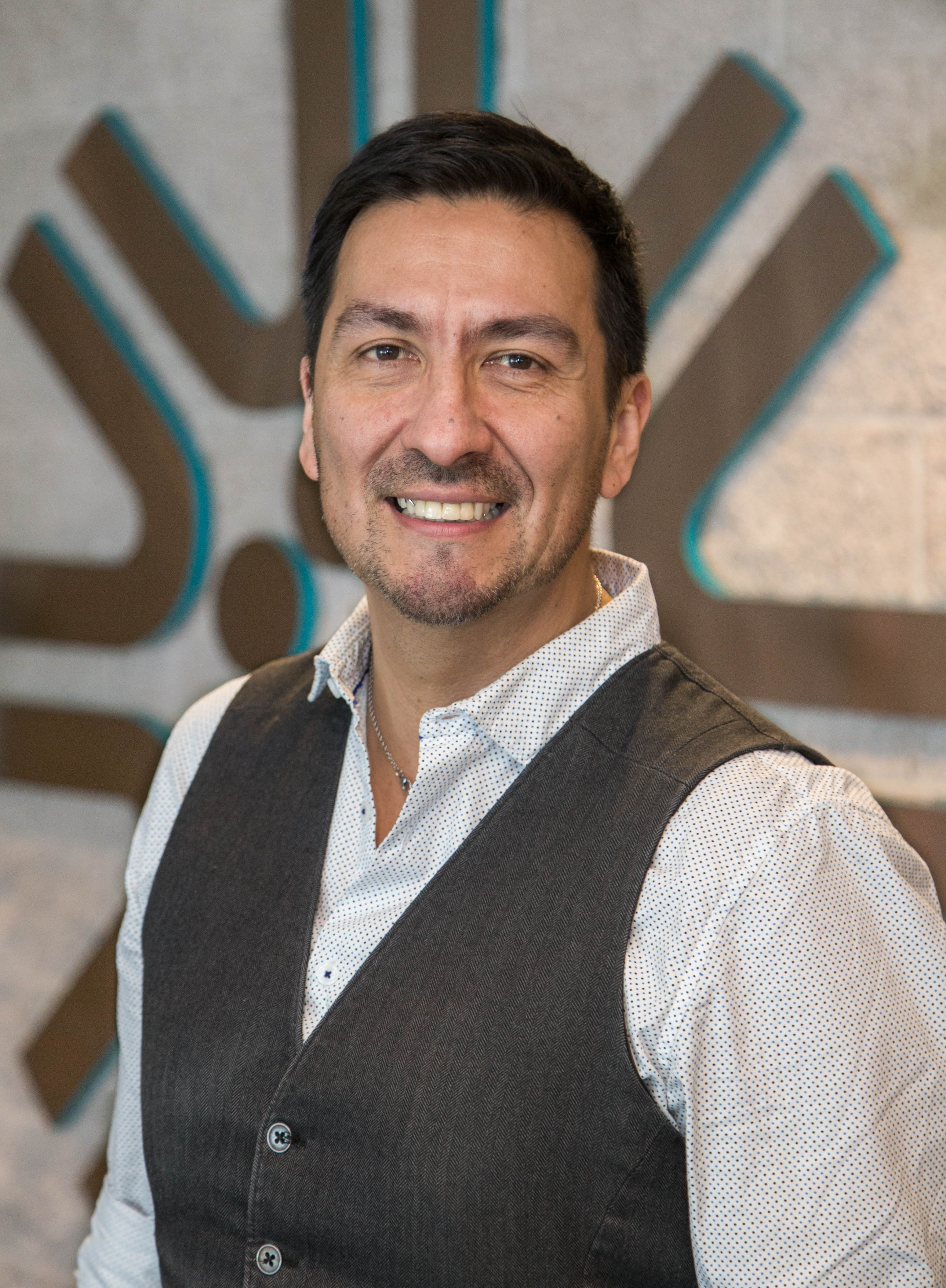 Agustin Torres traveled a long road to discover what really matters in life — and the journey started on a bicycle.
The native of Veracruz, Mexico, will graduate from Cuyahoga Community College in May with an Associate of Arts degree. A Mandel Scholar, he will continue his education at Case Western Reserve University next fall.
It's a long way from the future Torres envisioned when he moved to the U.S. more than 20 years ago.
In 1996, he was a bartender at the Hard Rock Café in Cancun when the company transferred him to what was then one of its newest locations at Tower City Center in Cleveland. It seemed like a stroke of luck. He planned to take full advantage of the opportunity.
"I came to Cleveland, I worked to save money, and I was going to start my own bar and restaurant," Torres said. "I had a vision of what success looked like — defined by material wealth — and that's what I wanted when I first came here."
He found co-owners willing to help finance his ambitions and by 2008 was operating a pair of restaurants in Lake County. It was the quintessential immigrant success story: come to America with little more than a dream and build a business from the bottom up.
But there was trouble behind the scenes. "My partners got in trouble for hiding people who were in the country illegally, and I got in trouble along with them," Torres said. "Long story short, I ended up in jail for a day, and I lost just about everything — including my car."
He had a bicycle, though, so that's how Torres started his long journey back.
"My probation officer told me that Cuyahoga Community College had a GED program," he said. "I never graduated from high school in Mexico, and I decided then that education would be the key to turning my life around."
Torres spent much of 2010 and 2011 pedaling though the streets of Lakewood to get to his GED classes, where Tri-C training specialist Elliott Huff became his mentor.
"Elliott is a big reason why I am where I am now," Torres said. "He taught my GED classes and encouraged me to keep furthering my education."
Upon completion of his GED, Torres was released from his probation. He enrolled at Tri-C as a full-time student and quickly discovered a new passion in life: helping others who need a second chance.
"Tri-C opened up a new world for me," he said. "The professors and staff have taught me to see the world in a different way — to understand that success in life isn't about money or material things, it's about the impact you can have on others. I've grown as a person in ways I never imagined."
Cuyahoga Community College will celebrate the academic achievements of more than 3,000 graduates on May 17 at Spring Commencement. Check our News and Events page throughout the month as we highlight members of the Class of 2018.
May 03, 2018
Erik Cassano, 216-987-3577 erik.cassano@tri-c.edu