Major League Honor: Tri-C Pitcher Named Tribe's Best Hometown Draft Pick
Jeff Shaw threw strikes for Tri-C before his 12-year career in the big leagues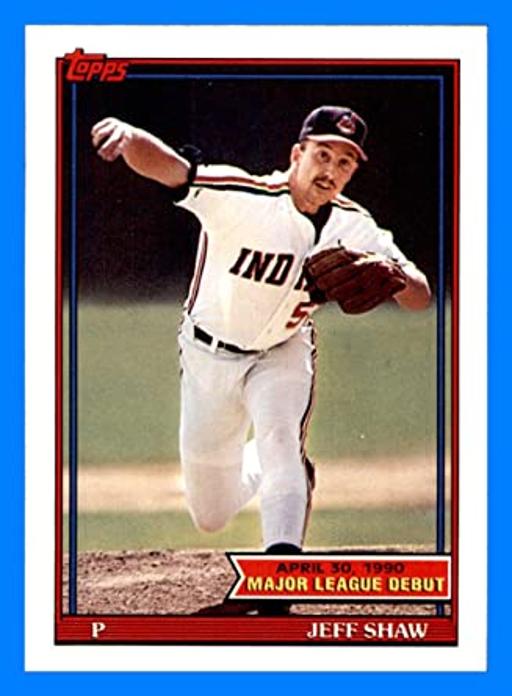 The Cleveland Indians didn't travel far to scout the player they drafted with the first overall pick in the January 1986 amateur baseball draft.
The Tribe selected pitcher Jeff Shaw after watching him take the mound for Cuyahoga Community College (Tri-C®). Shaw made it to the big leagues with the Indians in 1990, launching a 12-year career in the majors.
Armed with a nasty split-fingered fastball, the right-hander saved 203 games while pitching for five teams. He was selected to play in two All-Star games and led the National League in saves in 1997.
A recent feature posted on mlb.com named Shaw the Best Hometown Draft Pick by the Indians.
Tri-C has had 17 players taken in the baseball draft. Two have made it to the majors — Shaw and pitcher Darrin Chapin. Chapin pitched for Tri-C and Cleveland State University before being selected by the New York Yankees in the sixth round of the January 1986 draft.
The College's most recent baseball draft pick was NJCAA All-American pitcher Brock Begue, who was selected in the 10th round last year by the Milwaukee Brewers.
June 02, 2020
John Horton, 216-987-4281 john.horton@tri-c.edu