Losing the Lessons of History to Fiction
Fictional portrayals create distorted views of Nazis, Tri-C professor writes in column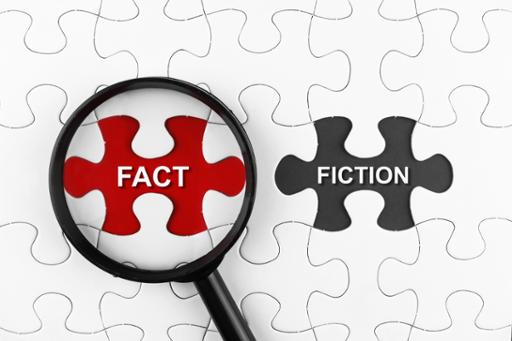 Nazis brought evil onto this world. That's a fact documented by the Holocaust, World War II and the pages of history.
Cuyahoga Community College's Brian Johnson wonders whether people have lost sight of that as films, video games, books and other media portray Nazis as fictional — and sometimes supernatural — characters.
Johnson addressed the topic in a guest column appearing in the Oct. 18 issues of Sun News. The column is also posted online.
"For the sake of a good story, Nazis have become creatures of fiction, not of fact — and the lessons that history might have taught are lost," wrote Johnson, an assistant professor of humanities at the College.
The column explains that the distorted views of Nazis created by theatrical portrayals may be a contributing factor to the recent rise in neo-Nazism.
Johnson is the author of The Nazi Card: Nazi Comparisons at the Beginning of the Cold War. The book analyzes how America used Nazi imagery to fuel its anti-Communism campaign during the Cold War.
October 18, 2018
John Horton, 216-987-4281 john.horton@tri-c.edu