Looking to Avoid Debt? Consider Community Colleges
Tri-C's Megan O'Bryan: Community colleges offer high-quality, low-cost educational opportunities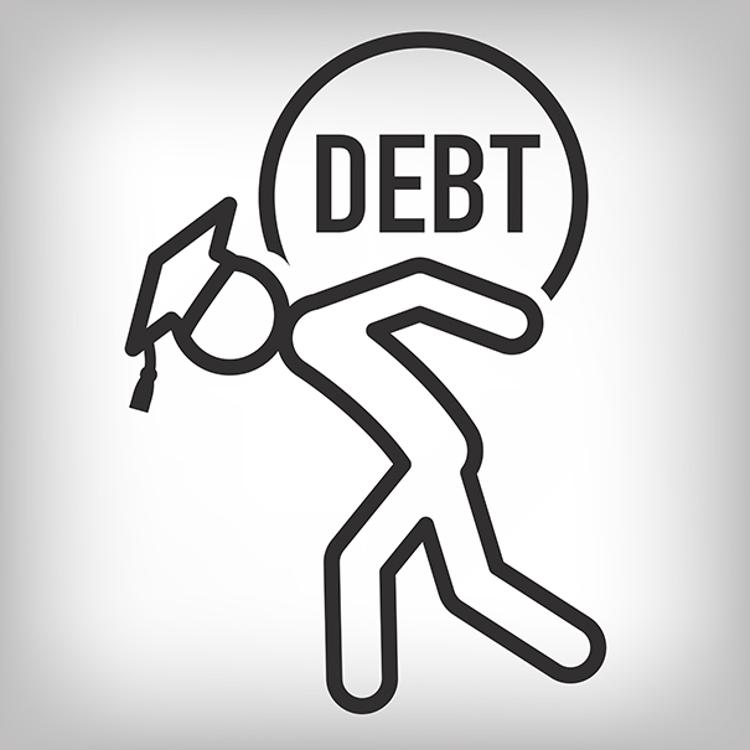 Attending college is the first major financial decision most people face in their adult lives. It's a decision with potentially tens of thousands of dollars hanging in the balance — money that they could still be paying off years after graduation in the form of student debt.

With that in mind, parents of high school students are becoming more proactive about reducing or eliminating debt once their kids take off for college.

Your Teen magazine recently offered tips on student debt reduction — among them, attending a community college. In the article, Cuyahoga Community College's Megan O'Bryan outlined the benefits of starting your postsecondary education at a community college like Tri-C.

"The quality of the programs we offer here, as well as the facilities, are on par with the four-year institutions in our community — at a fraction of the price," said O'Bryan, Tri-C's vice president of development and president of the Cuyahoga Community College Foundation.

O'Bryan noted that Tri-C has the lowest tuition rate in Ohio, at about $114 per credit hour.

Community colleges also offer numerous scholarship opportunities. At Tri-C, the College and the Foundation have worked to develop a vast array of scholarship funds available to a wide range of students.

Tri-C has more than 130 unique scholarship funds. During the 2018-2019 academic year, the College and Foundation awarded $3.3 million in scholarship dollars to more than 2,700 students.
March 04, 2020
Erik Cassano, 216-987-3577 or erik.cassano@tri-c.edu