LiPuma Center Theatre Named in Honor of Belkins
Fran and Jules Belkin have been Tri-C supporters for more than 15 years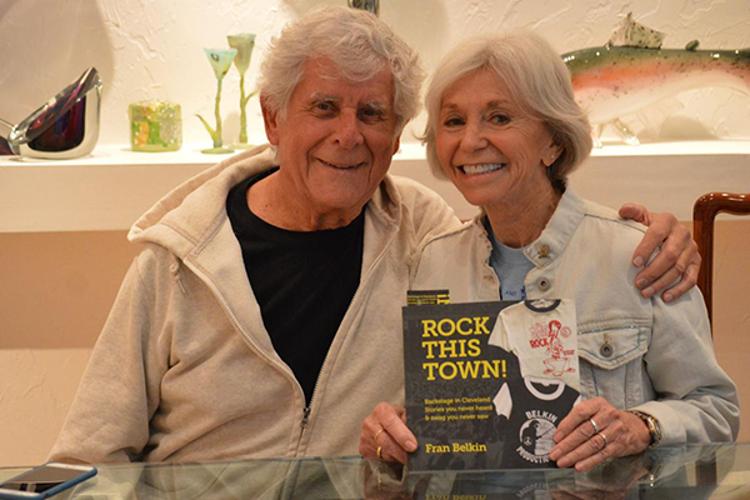 A 3,000-square-foot multiproduction facility at Cuyahoga Community College's Metropolitan Campus has been named in honor of Fran and Jules Belkin.

The Fran and Jules Belkin Theatre, located in the Gill and Tommy LiPuma Center for Creative Arts, opened in June and features flexible lighting, video projection and high-definition camera support.

In a Cleveland Jewish News article, Megan O'Bryan, vice president of development at Tri-C and president of the Tri-C Foundation, said it is a fitting tribute to one of the most influential families in the Cleveland entertainment industry.

"Fran and Jules have been friends and supporters of Cuyahoga Community College for over 15 years," O'Bryan said. "Jules was a founding member of the Tri-C JazzFest National Advocacy Committee."

Jules Belkin is most widely known as one of the founders of Belkin Productions, a live event promotion and management company that operated for 35 years before Jules and his brother Mike Belkin sold it in 2001.

The history of Belkin Productions is chronicled in Rock This Town!, a 144-page book written by Fran Belkin, published this year. For more information on the book, visit www.rockthistownbook.com.
November 02, 2018
Erik Cassano, 216-987-3577 or erik.cassano@tri-c.edu