Let's Talk Openly About Mental Illness
Tri-C's Katie Khoury works to broaden the discussion around suicide prevention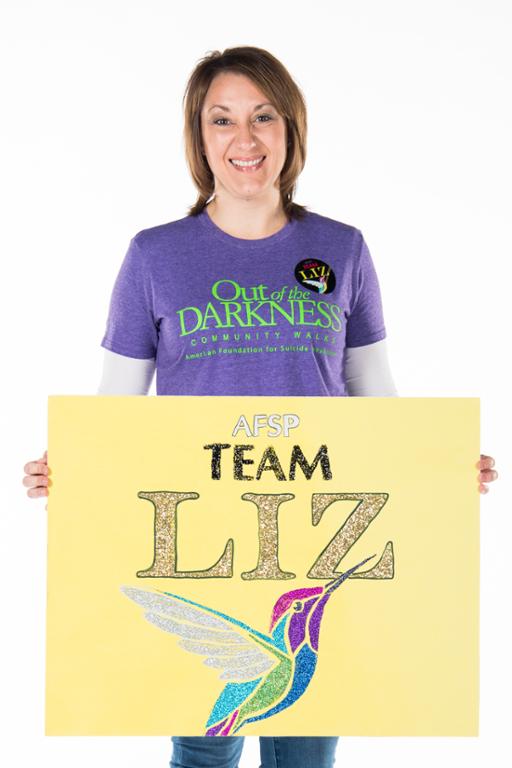 My mom was an amazing person. She was artistic, beautiful, entertaining, fun, generous, intelligent and kind. She also was mentally ill most of her adult life, and she was 60 when she died by suicide in March 2016.
Thus begins a column appearing in the May 10 issues of Sun News, where Katie Khoury harnessed the pain of personal tragedy to become an advocate for discussing, understanding and addressing mental illness.
Khoury serves as manager of enrollment communications at Cuyahoga Community College (Tri-C®), where she has worked to broaden the conversation around mental illness and suicide prevention. Her efforts are highlighted in the College's 2018 Health and Wellness Calendar.
For information on suicide prevention and mental wellness programs at the College, visit www.tri-c.edu/suicideprevention.
May 10, 2018
John Horton, 216-987-4281 john.horton@tri-c.edu