Learn About Life as a First Responder at Tri-C's Public Safety Summer Academy
Public Safety Dean Clayton Harris talks about program on WKYC's 'We The People'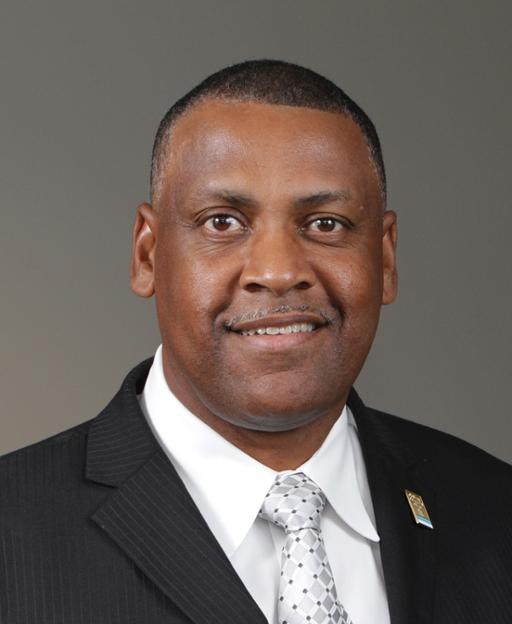 What's it like to work as a first responder? Teens enrolled in the Public Safety Summer Academy at Cuyahoga Community College (Tri-C®) are going to spend three weeks in June finding out.
Hands-on training at the academy introduces high school students to life as a first responder, whether it's extinguishing fires, investigating crimes or providing emergency medical treatment.
Tri-C's Clayton Harris visited the set of We The People at WKYC/Channel 3 to talk about the free program and how it teaches teens about potential careers. Harris is the vice president and dean of public safety and security at the College.
"It's all about really experiencing everything a public safety officer experiences and giving those kids a chance to see what it is really like," Harris told WKYC's Tiffany Tarpley, who hosts the show.
The segment with Harris aired Friday, May 24. It also can be found on the station's website.
The academy runs June 10-28 at the KeyBank Public Safety Training Center, located at Tri-C's Western Campus in Parma. The academy is made possible through a partnership with KeyBank.
Visit www.tri-c.edu/YSLC or call 216-987-3737 to learn more about the academy. Registration is open.
May 24, 2019
John Horton, 216-987-4281 john.horton@tri-c.edu